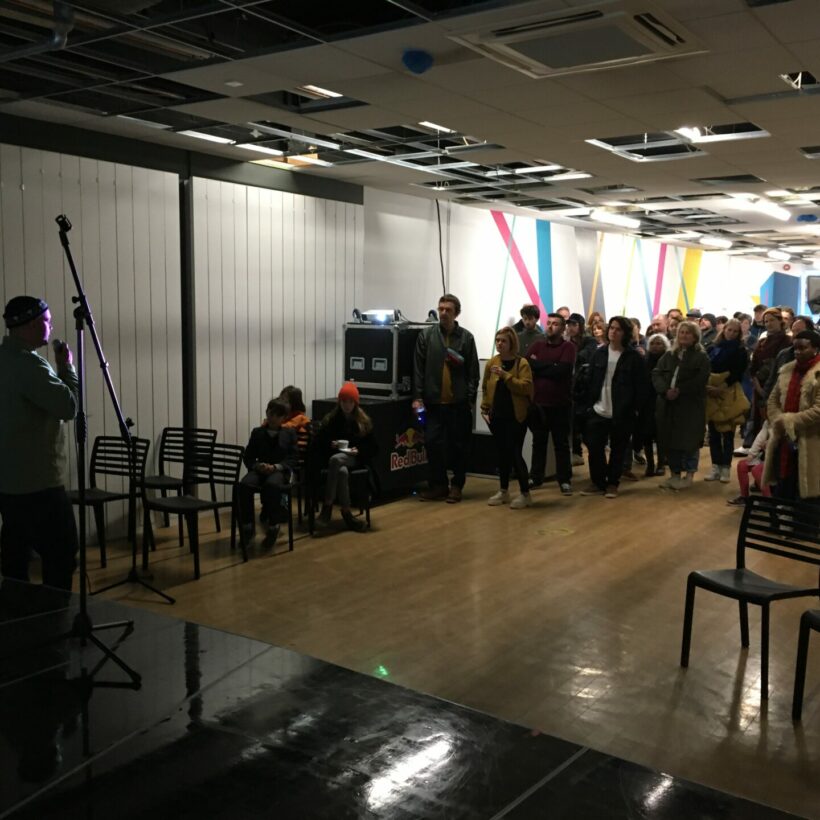 A new creative space for AudioActive
On the way to the opening of AudioActive's new centre in Worthing we overheard someone walking down the high street on their phone say "what's that new shop called AudioActive?"
That shop isn't a shop – it's much much more that a shop.
Over the weekend AudioActive have a launched a new creative space for young people in Worthing which we are proud to support, the space builds upon their existing work in the area.
AudioActive was set up in 1999 by a small team of music heads and youth workers, with the simple aim of giving local young people the chance to access and create music, the organisation grew and grew, resulting in a unique community of artists and young people across Sussex. Originally part of the Hangleton and Knoll neighbourhood development charity in Brighton, AudioActive became the education partner of the Brighton Hip-Hop Festival from 2005, running a small series of workshops in rap, DJing, breakdance and graffiti. As the festival grew, so did the artists they were working with and it wasn't long before their projects were running all year round and beyond Brighton.
This is what AudioActive say about the new project in Worthing: "By setting up a hub for both social innovation and talent development on Worthing's High Street, we will further continue our work in the town, expanding beyond the free music sessions that we already offer to young people locally. Offering a space for our free-to-access music sessions, as well as a hotspot for creativity in Worthing, the new AudioActive space will have a fully equipped music production suite, community and resident studio space, subsidised offices for music industry development and partners, and a ground-floor community space used as a record store, café and live music venue."
You can find out more about their work and what's on offer at the Worthing space here https://audioactive.org.uk/audioactive-projects-worthing and also on their socials channels; Facebook // Instagram // Twitter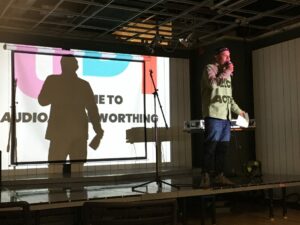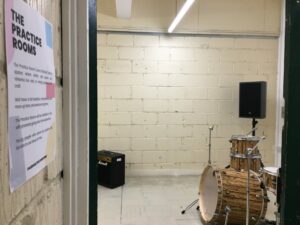 .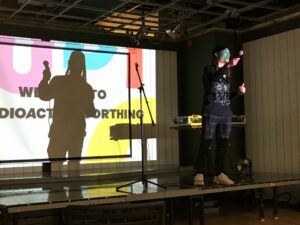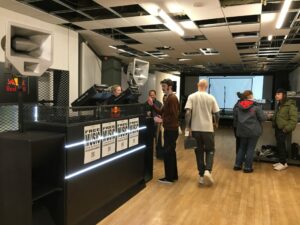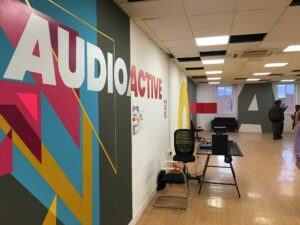 .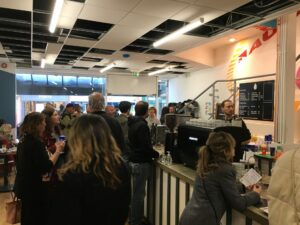 .
.