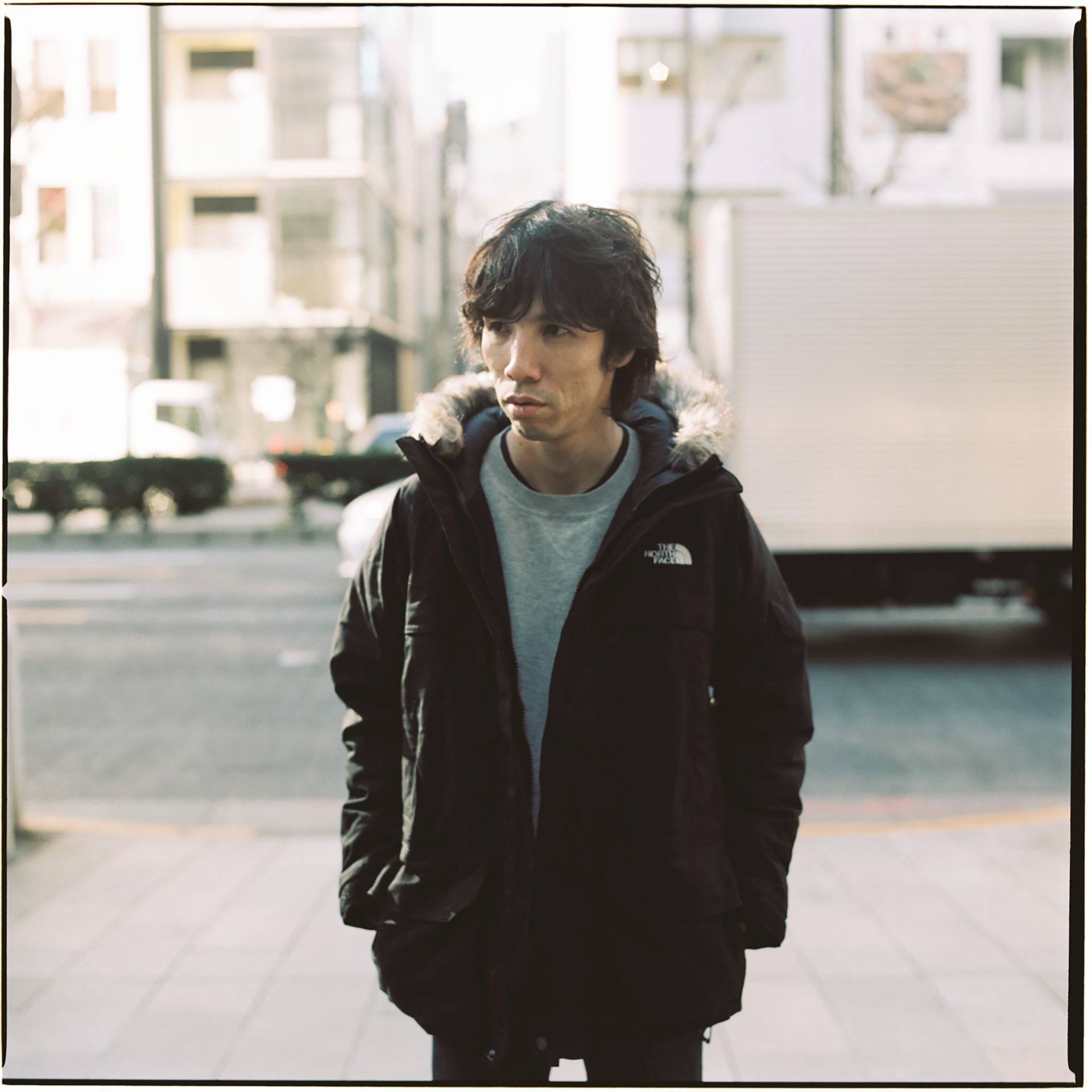 Anchorsong releases new album 'Mirage'
London-based Japanese producer Anchorsong releases his highly anticipated fourth album titled 'Mirage'

On his fourth album 'Mirage', MPC wizard Anchorsong presents a record that evokes hazy soundscapes constructed with wind instrumentals, choirs, and global sonic particles – all key parts of the lead-single "New World". Building on Anchorsong's long-standing tradition of "borderless music", 'Mirage' fuses intricate rhythms with minimal yet immersive lush interplays of sound to create an auditory odyssey. 'Mirage' is available to buy and stream on CD and digital HERE

'Mirage' marks a departure from Anchorsong's previous two albums – 'Ceremonial' and 'Cohesion' – which had specific geographical references. Instead, the album, which was half written during lockdown and during a time when nobody could travel, see's Anchorsong internalise his global influences and worldview to conjure a "vague landscape that only exists in my mind". Anchorsong says "I made the half of this album during lockdown. While not being able to travel, I let my imagination run wildly and thought of the places I've never been to. The tracks came out of it diversified the tone and the colour of this record further, and I hope it takes the listeners to the journey I experienced while making it."

'Mirage' see's Anchorsong push his own boundaries, with the producer releasing his first collaborative and vocal track "The Ocean" featuring the Portuguese poetry of friend Bookend. Elsewhere on the record, Anchorsong plucks elements of jazz and udu drums on third single "Remedy', draws inspiration from Tunisia in "Tunis Dream" (that recalls a gig he played at a nightclub in the capital Tunis last summer), the sounds of a Mongolian galloping horse on "Horseback", 60s and 70s Brazilian music on "Saudade" – plus much more.

'Mirage' marks the return of Anchorsong and his follow up to the highly acclaimed third album 'Cohesion' – a record inspired by traditional Indian percussion and 70s & 80s Bollywood film soundtracks – which commanded support across BBC 6Music (as Album of the Day and playlisting of lead-single "Testimony") and glowing reviews in DJ Mag, Q Magazine and PopMatters. This new music adds to a remarkable string of albums from the unabashedly talented producer, including Anchorsong's sophomore LP 'Ceremonial', a rhythm-laden record that dug-deep into the roots of 70s African music including High Life and Afrobeat. "Ceremonial" also made waves across BBC 6Music (following playlisting for cult-favourite single "Expo" and 'Album of the Day' status), acquiring the fifth spot in their Albums of the Year list (BBC 6Music 2016).