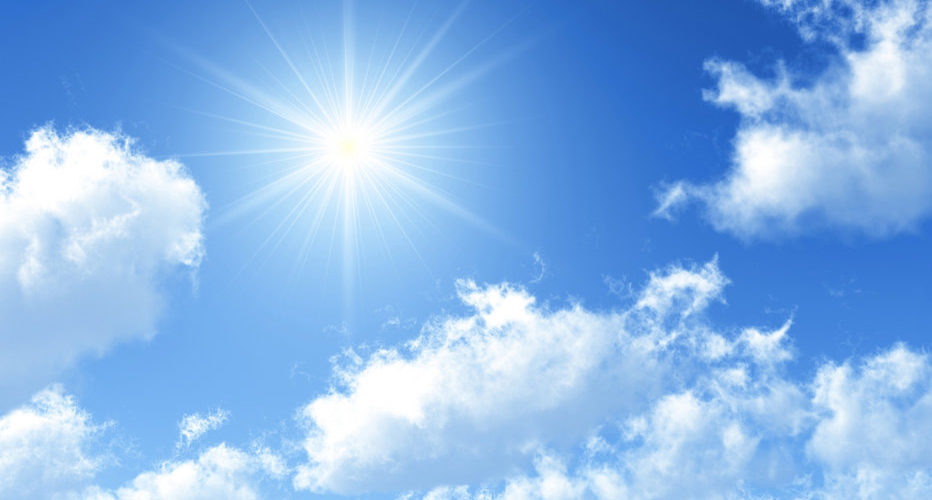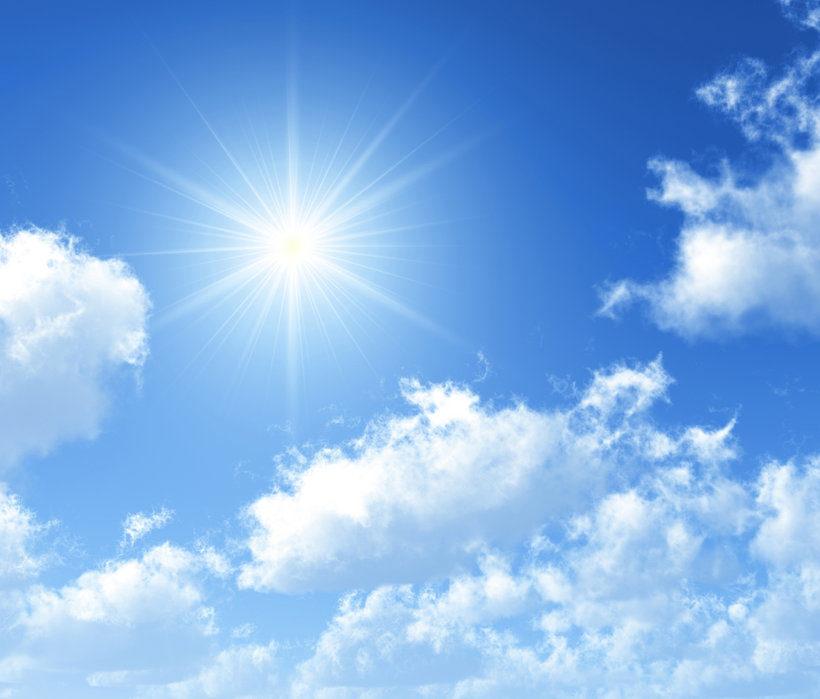 Fancy a date with Tru Thoughts?
With the warm air from the South being blown into the UK there's an unseasonal hint of Spring in the air – the perfect time to look ahead and get a little bit excited about the Summer and those heady festival days.

We're excited to announce that Tru Thoughts will be hitting the road to celebrate 20 years with a host of UK festival dates throughout the Summer.

As part of our 20th anniversary celebrations, Tru Thoughts is heading to Boomtown to take over the Windmill Stage on Saturday where you'll be able to catch a stellar line-up of Alice Russell, Nostalgia 77, Rodney P, Anchorsong, Animanz, Wrongtom, J-Felix, Ego Ella May and Bryony Jarman-Pinto!!

Label head Robert Luis will be at Camp Bestival, while Ego Ella May will be Larmer Tree and Wrongtom and Rodney P will both at Shindig. We are of course heading to Brighton beach for the Funk and Soul Weekender.

Make a date with us! And we'll see you in a field (or on a beach) in the sunshine!