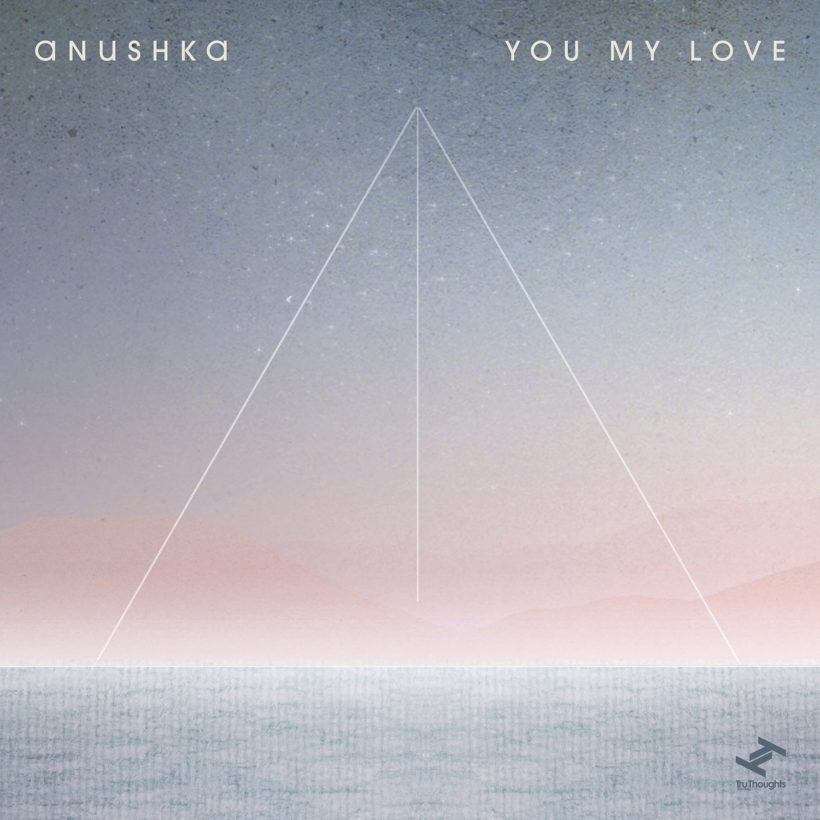 Meet our latest signing: Anushka
We are excited to announce that Brighton-based duo Max Wheeler (producer) and Victoria Port (singer/songwriter) AKA Anushka have signed to Tru Thoughts.

The ethereal "You My Love" is their first Tru Thoughts release with the track seeing Wheeler and Port transcend the UK jazz-electronic scene, melding hypnotic rhythms with a sweet melody, carried by entrancing female vocals.

Fuelled by their respect for the UK's rich heritage of breakbeat culture, "You My Love" transports Anushka to a mystifying realm akin to the sound of beat-driven progressive rock meeting underground electronics. As Wheeler muses; "I was playing with a little loop of a modular synth and it somehow pushed the song melodically and harmonically somewhere otherworldly." The release is now available to pre-save via https://truthoughts.ffm.to/youmylove.owe

Having originally met whilst exploring Brighton's legendary club culture, the pair bonded over a passion for making and recording music and a mutual love of Victoria sponge cake, gaining support from Gilles Peterson for their first single "Yes Guess" a few weeks after settling down to work on the track. Having signed to Brownswood Recordings in 2014 and releasing their "Distorted Air" EP – which brought to life their love and understanding of jazz, musicality, connection with the living dance floor and the pull and push of love – their debut album 'Broken Circuit' followed shortly after and gained support from the likes of Annie Mac, Phil Taggart, Jamz Supernova, B.Traits and Mary Anne Hobbs alongside features in The Guardian, The Arts Desk and Dazed. The success of the release saw the duo take to the stage at SXSW and alongside KAYTRANADA at Annie Mac Presents: Lost & Found Festival.

Victoria and Max have spent the past few years building their own homes and families, letting go of expectations and settling into a sound they feel truly represents them. After working together for nearly 10 years, their journey has led to a musical exploration reflecting what inspires and moves them.