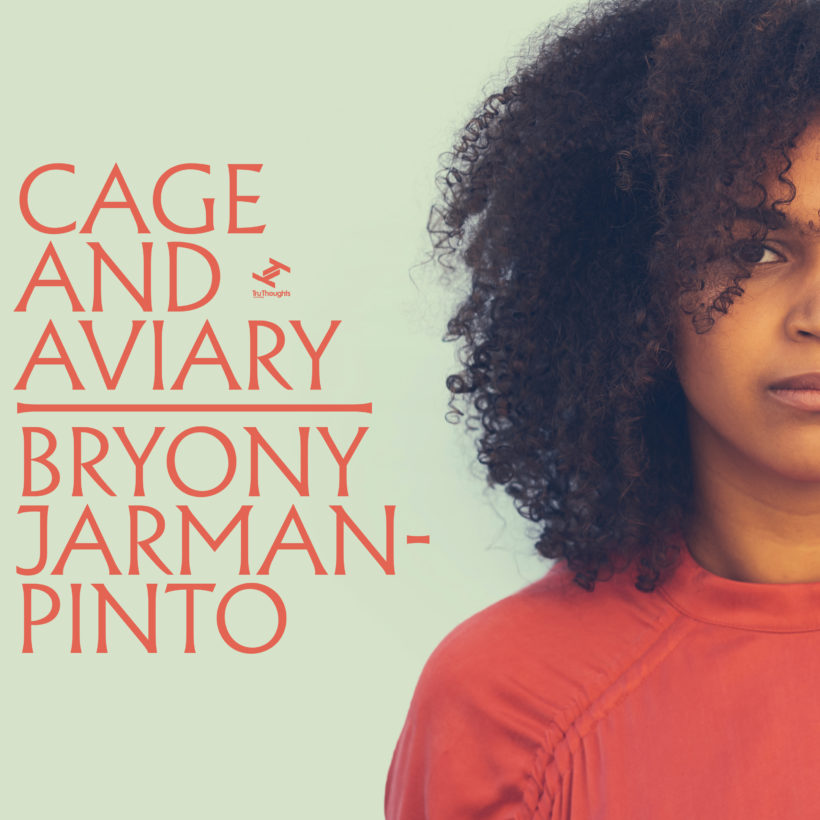 New music and more from Bryony Jarman-Pinto
'Remember the name Bryony Jarman-Pinto, so good!' – Huw Stephens

Bryony is making waves this summer ahead of the release of her debut album 'Cage and Aviary' out on 16th August. She recently played at Love Supreme Festival and is soon to perform at Boomtown as part of the Tru Thoughts 20th birthday takeover. "All About Life" her fourth single taken from the album is OUT TODAY.

The debut LP comes from a breakthrough in creativity and self-expression when collaborating with label-mate and longtime friend, Werkha. Feelings of freedom and excitement are beautifully communicated throughout the record. Bryony's jazz influences also ooze through the album, originating from her childhood where she would fall asleep listening to jazz artists. Her love for the genre and the craft shine through the record, the comforting and uplifting tone of the material giving ease to the serious subject matter tackled in her lyrics. The political unease and tension in society is potent in songs such as "All About Life". She explains 'I wrote it to reassure myself', reassurance being what we crave in the current political climate.

After the release of lead tracks "As I've Heard", "Saffron Yellow" and "Sun Kissed" gained support from the likes of Gilles Peterson, Lauren Laverne and Jamie Cullum, it is safe to safe to say that she won the battle to not give into things that make us anxious but instead to let them empower and excite us. This theme is discussed in "Saffron Yellow", with lyrics such as "I've been over-cautious…now I move through a stream of cool water calming me down" revealing her newfound freedom.

Be sure to catch Bryony Jarman-Pinto's headline show at NT's Bar in London on the 25th July, in support of her album release.