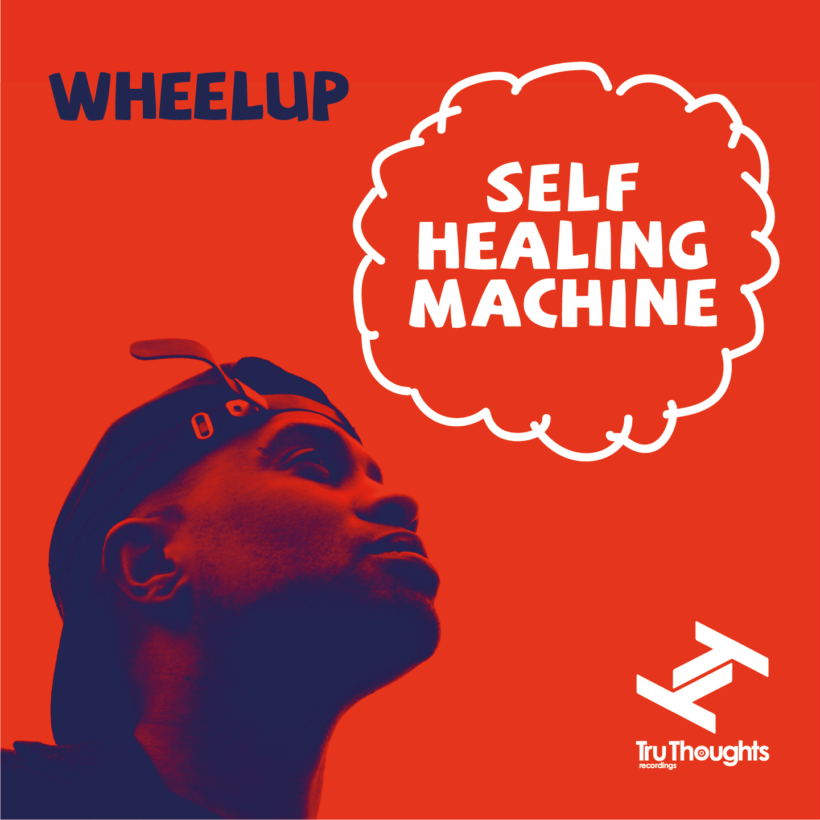 New Signing: WheelUP – Danny Wheeler's bruk moniker
We are excited to announce that we have signed WheelUP, aka the moniker of renowned international DJ, drum & bass producer and head-honcho of W10 Records – Danny Wheeler. Turning his hand to the burgeoning sound of West London's resurgent broken beat scene (aka bruk), Danny Wheeler was knighted the name 'WheelUP' by non-other than Afronaught, the founder of 'Bugz in the Attic' and a pioneer of the broken beat genre.

"Self Healing Machine" is WheelUP's debut release on Tru Thoughts, a track that fuses the syncopated rhythms of bruk with the groove sensibility of future-boogie-funk. Layered with cut-up snippets of sound that create space between segments to generate a rhythmic and futuristic dance outing – the track's sound is closer to the work of Todd Edwards than his bruk counterparts.

Taken from his forthcoming EP, a record that melds the genres of nu-jazz, hip-hop, neo-soul, bruk with an idiosyncratic edge of influences from drum & bass, the EP boasts collaborations with the likes of Afronaught (Bugz in the Attic) and American rapper Brint Story. His debut release "Bulawayo EP" (Coopr8), placed him alongside the likes of Marc Mac (4hero) and was picked up and championed by tastemaker Toddla T who played focus-track "33" on his BBC Radio 1/1Xtra show, the first-ever bruk tune WheelUP made.