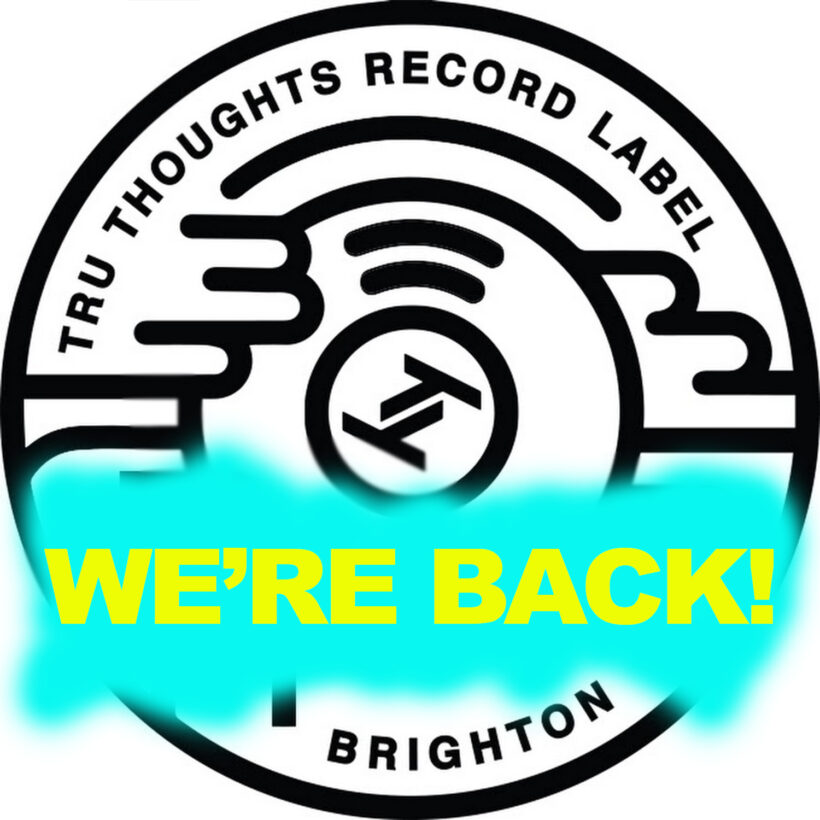 Our new Instagram account is live
We're back on Instagram!
Please give us a follow and share our new account
https://instagram.com/tru_thoughts_/

We have been locked out of our original Instagram account for a number of months and have tried everything to try and get the account unlocked. Unfortunately that has not been successful. We now have a new account so please give us a follow there and spread the word about the update.