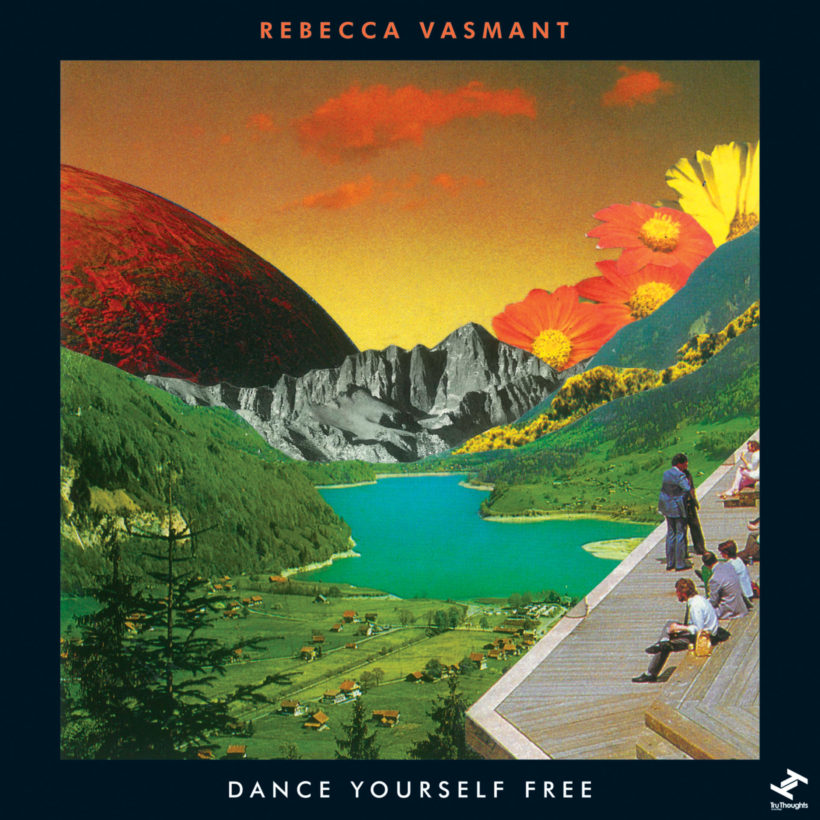 Rebecca Vasmant's #RSD2022
It's a busy weekend ahead for Rebecca Vasmant with the vinyl release of the 'Dance Yourself Free EP' and a series of DJ sets.

This weekend Rebecca Vasmant's 'Dance Yourself Free EP' is released on Limited Edition, numbered vinyl for the 15th anniversary of Record Store Day, ahead of a digital release on Thursday 28th April. The digital release can be pre-ordered at https://tru-thoughts.co.uk/releases/dance-yourself-free-ep-pre-order/

To get the weekend started Rebecca will feature on Afrodeutsche's BBC 6 Music show on Friday night where she is taking on The Unmixable challenge, this involves combining two listener-selected tracks that are total opposites and creating a brand new track.

On Record Store Day itself Rebecca starts out on her home turf, kicking things off at Monorail Music in Glasgow for a 10am DJ set. Then, whilst heading south, Rebecca's Block Party mix airs for Huey Morgan on BBC 6 Music, with the show starting at 10am and the mix going out around 12:30. Once she has arrived in London Rebecca will be DJing from 4-5PM at a secret Soho location before heading to Rough Trade East for the penultimate DJ set of the day, beginning at 5:30

Rebecca will then finish off the day at the Total Refreshment Centre's 10th Birthday celebrations at the Colour Factory, featuring on a line up that also includes Flowdan performing with Tash LC.

And Gilles Peterson has selected the 'Dance Yourself Free EP' as one of his Record Store Day picks for 2022 too https://twitter.com/BBC6Music/status/1517451788382834688 – pick one up from your local record store on #RSD2022!