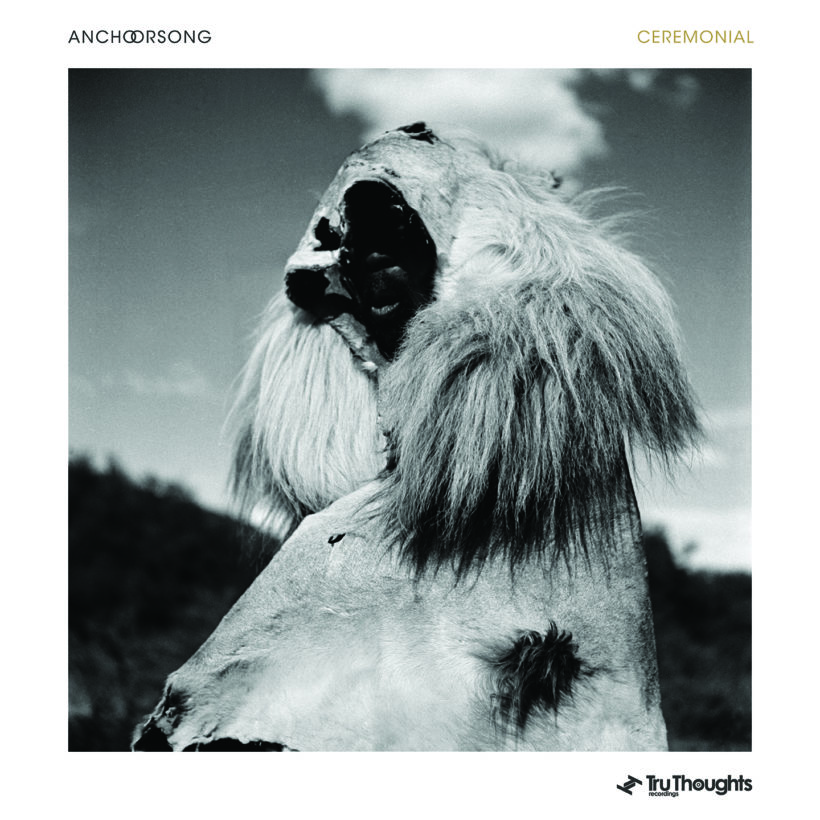 Released: 22 Jul 2016

Label: Tru Thoughts

'Ceremonial' is the second full album from Anchorsong – AKA Tokyo-born, London-based electronic artist Masaaki Yoshida. The LP continues the progression of 2014's "Mawa" EP (BBE), on which this ever-curious musician began to blend the minimalist, catchy melodic phrasing and unique beats of his acclaimed debut album 'Chapters' (2011) with a newfound love for vintage African music. Influences from Orchestre Poly-Rythmo to Fela Kuti-style Afrobeat to High Life now hold sway, while he retains the crisp production sensibility and immersive arrangements that set him apart and have seen him supported by the likes of Huw Stephens, Gilles Peterson and Q Magazine.

"I came across The Vodoun Effect by Orchestre Poly-Rythmo at my local record shop", recalls Yoshida, of the moment that sparked this new direction; "It had a profound effect on me, and I began to dig deeper into '70s African music. Everything sounded fresh to me, and I felt a need to make music reflecting these inspirations." The album title and the striking cover image, of an African tribesman in ceremonial attire, nod to the importance of these influences; "This record wouldn't exist without this music, or its feeling of celebration. One of my favourite things about African music is its cheerful and uplifting feeling. I think about how their lives must not have been easy, but it still sounds like they're celebrating their everyday life."

Yoshida has always infused his work with a sense of ceremony and occasion; with his Anchorsong project he made it his goal to bring to the world of live electronic music the feeling of excitement, warmth and human connection experienced in his previous incarnation as a guitarist in a rock band. An early adopter of the practice of creating electronic music completely live in front of the audience, using a sampler (MPC2500) and a keyboard (also sometimes incorporating a string quartet for a truly spellbinding experience), he gained a strong online following with more than 400,000 YouTube views for his performances. Having built on this via sets for Boiler Room, he has also just filmed several videos at RedBull's Tokyo studios, to be launched soon. Since leaving Japan in 2007 to ensconce himself in London's electronic scene, Anchorsong has become a global live act with regular headline shows, support for Bonobo, DJ Krush, Daedelus, Gonjasufi and Jaga Jazzist, and sets at prestigious venues including London's Roundhouse and Queen Elizabeth Hall. Live plans around the 'Ceremonial' LP include an Asian tour, UK dates, and US shows including Las Vegas festival Further Future.