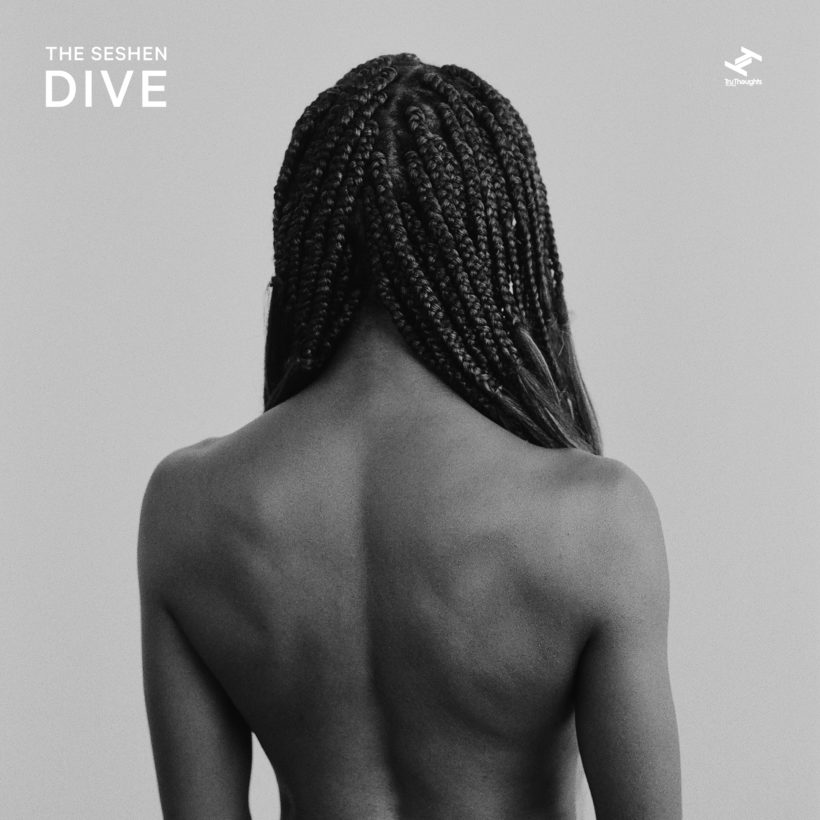 Released: 5 Nov 2019

Label: Tru Thoughts

"Dive" is the first single taken from 'CYAN' (out 28th February), the third full length LP from San Francisco Bay Area-based band The Seshen.

The LP unravels the progression that has been made since 2016's 'Flames and Figures', both as a band and as individuals. "Dive" sees Lalin's newfound freedom take flight as bassist/producer Akiyoshi Ehara merges aggressive and danceable rhythms with a hefty dose of distortion to create a backdrop that feels gritty and utterly unstoppable.

Released alongside the single, the video for "Dive" (shot by award-winning San Francisco based filmmaker Dominic Mercurio) depicts a reckoning with the worst version of yourself. Featuring Lalin, it is a cautionary tale of diving deep into depression; blinding yourself to the beautiful world around you until you disassociate with who you really are.