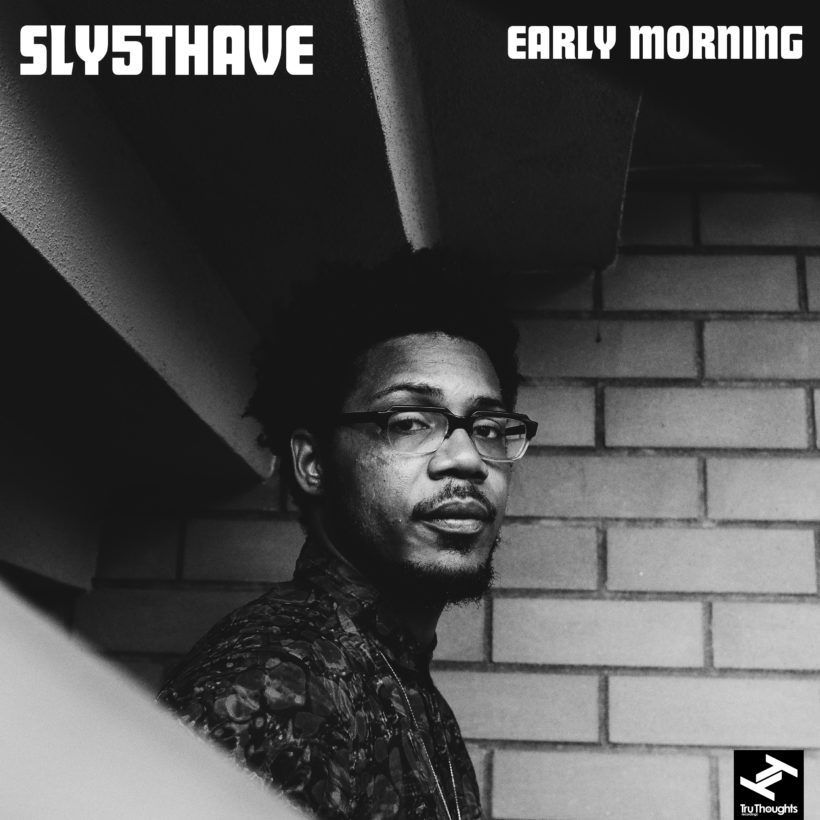 Released: 25 Aug 2017

Label: Tru Thoughts

Multi-instrumentalist, composer, arranger and producer Sly5thAve drops new digital single "Early Morning". Recorded on the fly whilst touring with Quantic, this orchestral composition captivates like the dawn breaking over Brooklyn.

Following on from his 'Composite' EP – a collection of orchestral rearrangements of Rihanna, Drake, Frank Ocean – Sly5thAve's recent music has been met with support from Lauren Laverne (BBC 6Music), Don Letts (BBC 6Music), Huey Morgan (BBC 6Music) and FIP. Sly5thAve's recent EP builds on previous work as an in-demand collaborator and session musician with Prince, Stevie Wonder, The Dave Brubeck Quartet, Janelle Monáe and Quantic.