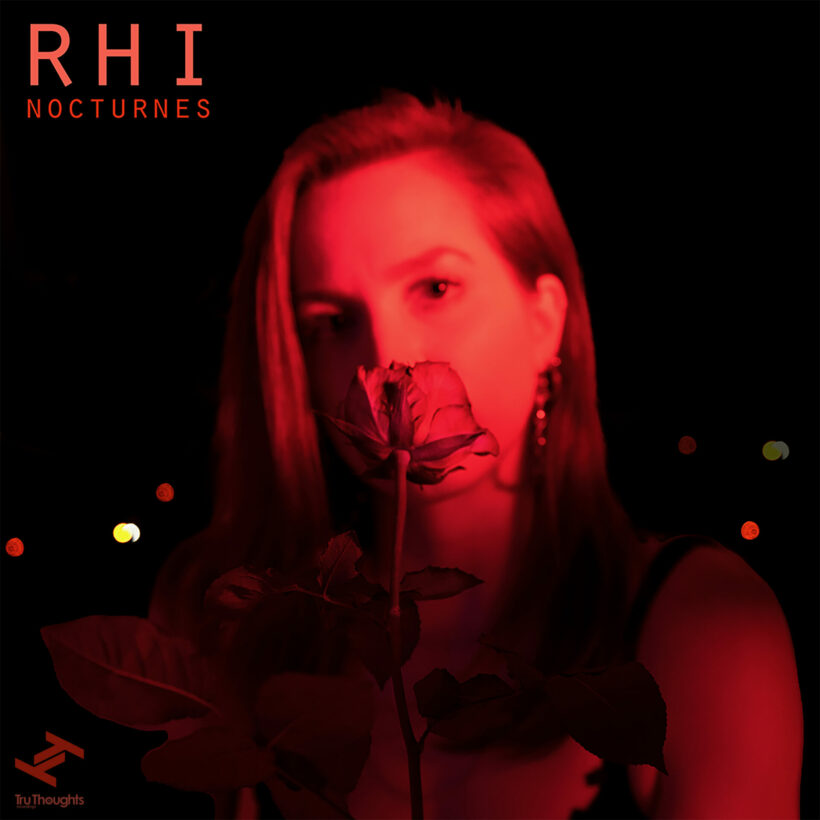 Nocturnes

Released: 5 Jul 2022

Label: Tru Thoughts

The "Nocturnes" EP is the first solo work from Canadian producer, songwriter, and vocalist Rhi since the release of her acclaimed album 'The Pale Queen'. A follow up to Rhi's Dead Silk project with Telemachus, "Nocturnes" is a collection of songs tracking the journey of modern dating and its ups and downs; "I was in a long-term relationship for the better part of a decade and these songs are the output of my experiences as a newly single woman".

As a classically trained pianist, Rhi harnesses the swirling dreamy nature of nocturnal pieces practised in her past on this release; with the word "nocturnes" meaning a short composition inspired by, or evocative of, the night. This pensive romanticism ripples through the three tracks, bringing together the creativity of the electronic with the sparseness of the classical and harking back to Rhi's debut LP 'Reverie', which also took its name from a classical piece.

Rhi's musical background is present in the softness of opening track "Craving Your Love". Offsetting beats and a bassline which take influence from the Hip Hop and Trap music that shadows many of Rhi's releases, the hypnotic glide of the keys matches the bubbling sensuality running through the track. "This is about lusting after someone", Rhi explains. "About feeling confident in your sexuality and knowing what you want. I wanted to paint a picture of when you feel an attraction to someone".

Moving further through the journey of casual relationships, the "Nocturnes" EP eases into the looping spiral of "No One Else". "I was exploring more cerebral topics when writing lyrics for the Dead Silk project, so this time around I wanted the subject matter to be a little lighter, and potentially more relatable", Rhi adds. These common themes come to light here as she explores the subject of unrequited love and the messiness that can come from wanting something more from a situation.

"Red Pepper" brings the EP to a close with a splattering of rain, the strike of a match and a bubble popping. The closeness and familiarity of these sounds bring an almost ASMR quality to the track, evoking the heat and intimacy of the subject – "I wanted to recreate the energy of an intense love affair". With lyrics that perfectly compliment these production nuances, the final chapter of "Nocturnes" twists lust with the mysterious nocturnal haze of the night.