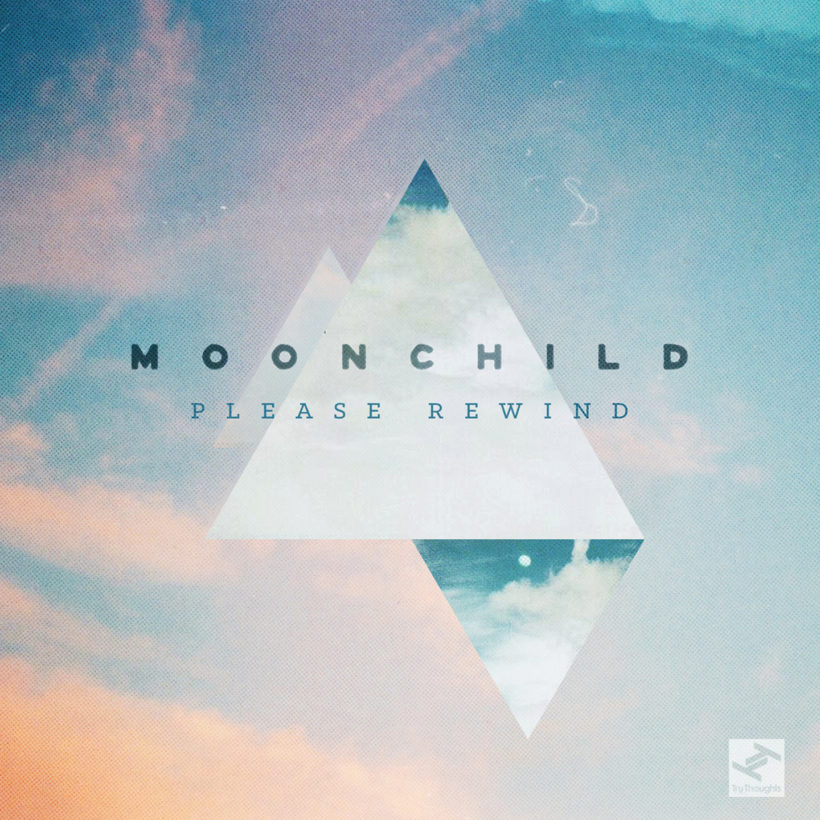 Please Rewind [2015]
Moonchild
Released: 20 Nov 2015

Label: Tru Thoughts

Moonchild release their remarkable 10-track sophomore LP 'Please Rewind' for the first time on black and limited edition turquoise vinyl. Buy now using the links above.

'Please Rewind' is the debut album on Tru Thoughts from new signing Moonchild, following the release of lead single "The Truth" (out 9th October) they will be supporting The Internet (Odd Future's Syd tha Kyd & Matt Martians) on their US/Canada fall tour. This LA based trio – whose early offerings have already gained approval from the likes of Stevie Wonder, Jill Scott, India.Arie, Leela James, Robert Glasper, Laura Mvula, James Poyser, Jazzy Jeff, Jose James, Tyler, The Creator, The Internet, Gilles Peterson (BBC 6 Music), WHUR-DC, KCRW and LA 102.3 – are excited to take their place on the roster and represent the label's growing Californian contingent alongside fellow West Coast rising stars Lost Midas and The Seshen.

The name 'Moonchild' came about before the project had even started. "The three of us bonded one evening while star-gazing, so when it came to think of a name for the band, we knew that it was right." Fast-forward three years of jamming together on the University of Southern California's Jazz programme, and Moonchild have played some of the biggest Jazz festivals in America (Montreal, Capital, Art of Cool, Arizona, San Diego etc.), and gigged with prolific names from Stevie Wonder to Jill Scott to India.Arie.

Members Amber Navran (vocals, tenor, saxophone), Max Bryk (alto saxophone, flute, clarinet, keyboards) and Andris Mattson (trumpet/flugelhorn, keyboards) explore new soul / jazz / electronic ground, and with a penchant for exquisite arrangement, they create textured and catchy riffs which will excite everyone from post-bop jazz lovers to contemporary neo-soul crowds.