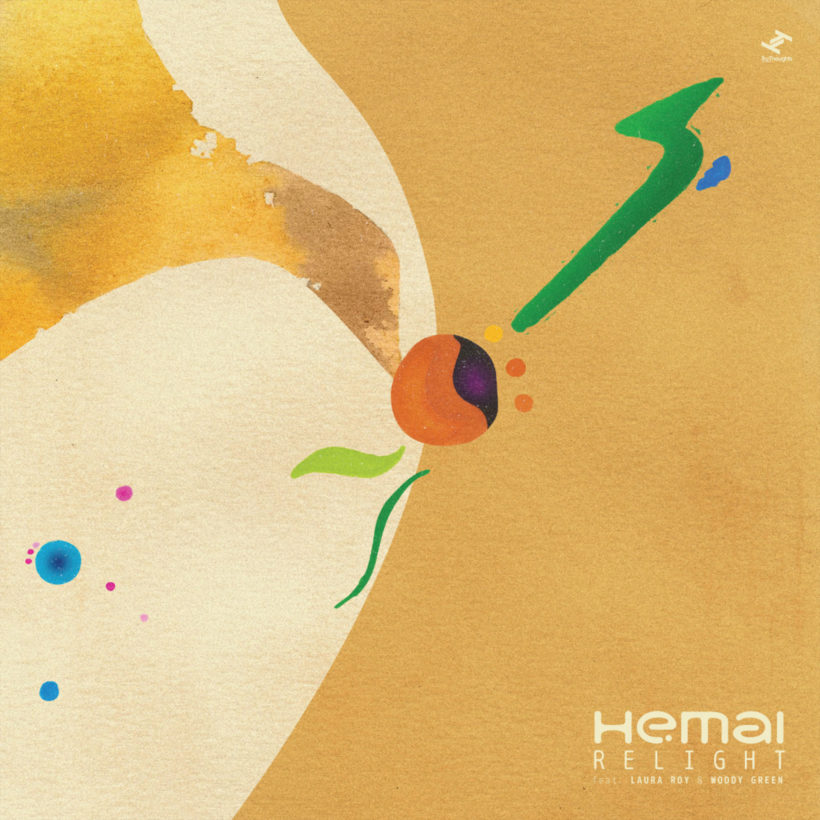 Relight feat. Laura Roy & Woddy Green
Hemai
Released: 13 Oct 2020

Label: Tru Thoughts

"Relight feat. Laura Roy & Woddy Green" is the new single from producer and multi-instrumentalist Louie Hemus AKA Hemai. Teaming up with vocalists Laura Roy and Woddy Green the hotly tipped 21-year-old makes his Tru Thoughts debut, sonically melding soul and jazz with an electronic tinge – "Production-wise I'm experimenting with the concept of space; bringing together my favourite sounds from around the world and the universe and merging them with UK roots", he explains.

Creating a landscape ripe for musical exploration in "Relight", Hemai utilises his featured vocalists to cut through the shifts in tempo and accentuate the hidden depths of the track as it swirls from calm to climactic. Away from his own live instrumentation and intricate production the track features energetic congas from Hemai's brother and drummer Sam Hemus, and with imagery playing an important role in the meaning behind Hemai's music the pair also worked together on the single's artwork, pulling together warm colours and a vibrant energy that mirror the heart of the track.

"For me it's about rebirth; rebirth of yourself, relationships with others, places and scenes and always having a constant rebirth in areas where naturally we feel need a quick switch up" Hemai says of "Relight". "I really dig the difference in meanings and imagery that Laura and Woddy would have seen whilst writing as opposed to my visions. It's what makes collaborating so magical and unexpected".

Born and bred in the UK's second capital Birmingham, Hemai grew up around jazz culture, music and live musicians, taking influence from the likes of Herbie Hancock, The Gilberto's and D'Angelo to modern day acts like Zero7 and Corinne Bailey Rae. His 2019 debut EP "Eyes, Closed" received upfront support from Gilles Peterson, Erica McKoy and Papaoul (Worldwide FM) and from his home station BBC Radio West Midlands. The release was closely followed by Hemai's official remix of Oscar Jerome's "Gravitate" and being titled one to watch by BBC Introducing's Jaguar on her Hot List 2020, cementing the now London-based artist's place in the thriving UK jazz and electronic scene.