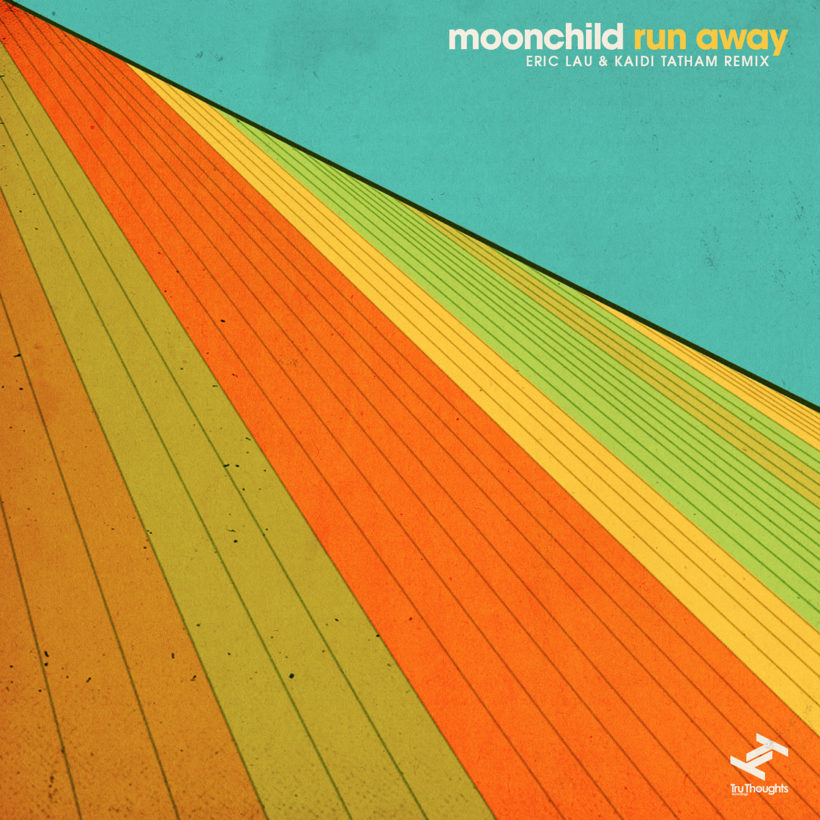 Run Away (Eric Lau & Kaidi Tatham Remix)
Moonchild
Released: 23 Mar 2018

Label: Tru Thoughts

"Run Away (Eric Lau & Kaidi Tatham Remix)" is the latest single from Moonchild. Lifted from the third album by the LA-based soul and jazz trio, the acclaimed producer Eric Lau's collaborative remix fuses Kaidi Tatham's unmistakable vocals (Bugz in the Attic, The Herbaliser) and his own poetic rhythm with Moonchild's ardour.

Eric Lau and Kaidi Tatham blend the laidback '80s electronica of the original with their unique character and rhythm to draw out a carefree groove that scintillates with plucky guitar licks. A talented beat-maker, Lau crafted the track by laying down drums to punctuate accents and details in the vocals. Softening the vocal hues, he calls on Tatham for his harmonies which perfectly complement Navran's voice. Lau has worked with legends like DJ Jazzy Jeff, De La Soul and James Poyser as well as performing with Robert Glasper and Erykah Badu. Tatham is a member of the Bugz In The Attic collective and his body of work includes musical contributions for Amy Winehouse, Slum Village, Mulatu Astatke, Soul II Soul.