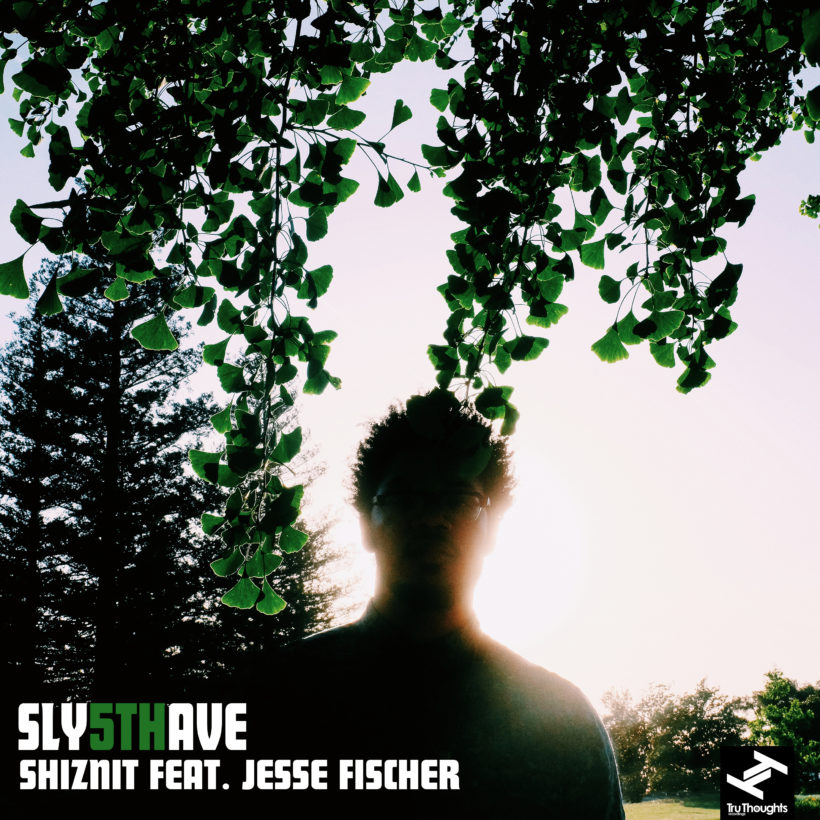 Shiznit feat. Jesse Fischer
Sly5thAve
Released: 6 Nov 2017

Label: Tru Thoughts

Ahead of dropping his most accomplished album to date, 'The Invisible Man: An Orchestral Tribute To Dr. Dre', Sly5thAvebrings us this deep cut of Snoop Dogg' "Tha Shiznit".

Championing an iconic bassline, Sly5thAve's arrangement in "Shiznit feat. Jesse Fischer" illuminates a suspense-filled horn section, sidling up against a smooth flute and Moog counterpoint before a cosmic string-addled vibrato takes control. In this recording, Sly5thAve calls on highly respected synth player Jesse Fischer, whom Sly5thAve collaborated with on their 2015 release 'Vein Melter' – comprised of four tracks from Herbie Hancock's seminal jazz funkalbum 'Head Hunters'.