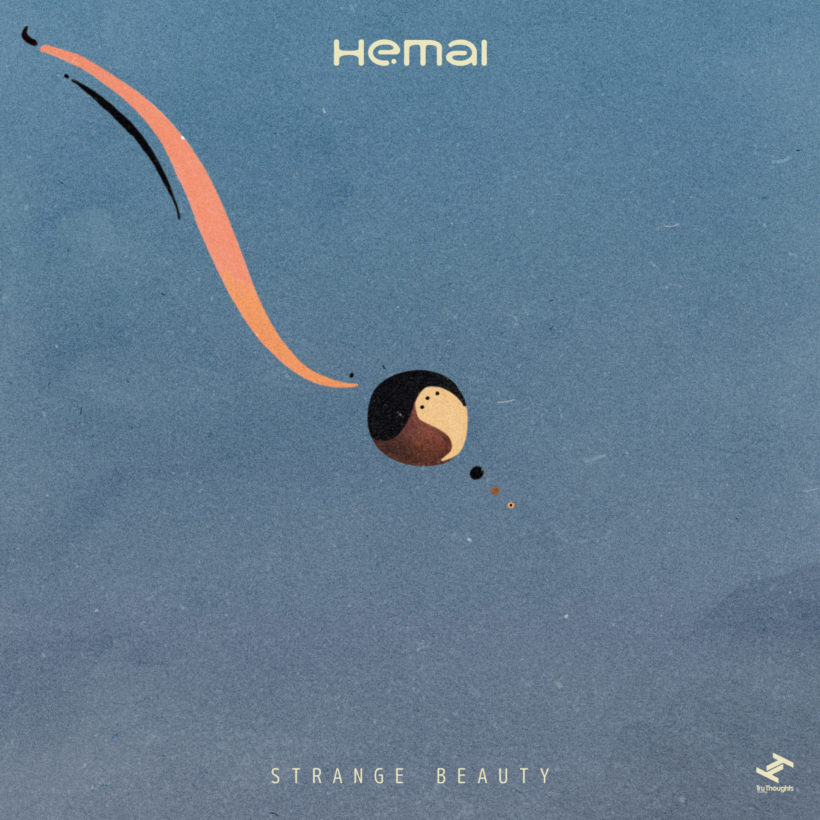 Strange Beauty
Hemai
Released: 7 May 2021

Label: Tru Thoughts

'Strange Beauty' is the debut album from producer and multi-instrumentalist Hemai. A collection of stories of the love, spirit and balance of the universe, the hotly tipped 22-year-old experiments with the idea of movement and the present, bringing together some of his favourite sounds from around the world and melding them with his UK roots.

The release follows previous singles "Relight feat. Laura Roy & Woddy Green" which plays with shifts in tempo to accentuate the hidden depths of the track; Japanese Bossa Nova inspired "Noa Noa feat. Emilia Anastazja"; and the mystical and uplifting "Love Dancer feat. FiFi Robo".

The vivid and visceral world of 'Strange Beauty' is unearthed with opener "We Could Be Jaded feat. Layfullstop". From the first notes of Melbourne-based musician Erica Tucceri's flute, the electric warmth of the LP is ignited; "the arrangement takes the shape of the horizon", Hemai explains. Though indicating the beginning of a journey, the track embraces the importance of being grounded in the present, enticing the listener into the experience of Hemai's 'Strange Beauty'.

Hemai utilises the elements around him as a driving force throughout the LP. From the imagery of a beautiful sky on "Awake Indigo feat. Ruby Wood" – a song born out of his love for music that makes you dance, featuring the Submotion Orchestra vocalist – to the beach and coastal ideas that inspire the freedom and boundless instrumental tracks "When Day Breaks" and "Gone Fishing", the release radiates the joy and spirit that only the natural world can provide.

A Deluxe Edition of 'Strange Beauty', exclusive to Bandcamp, includes an extra 8 Instrumental versions of songs from the album.