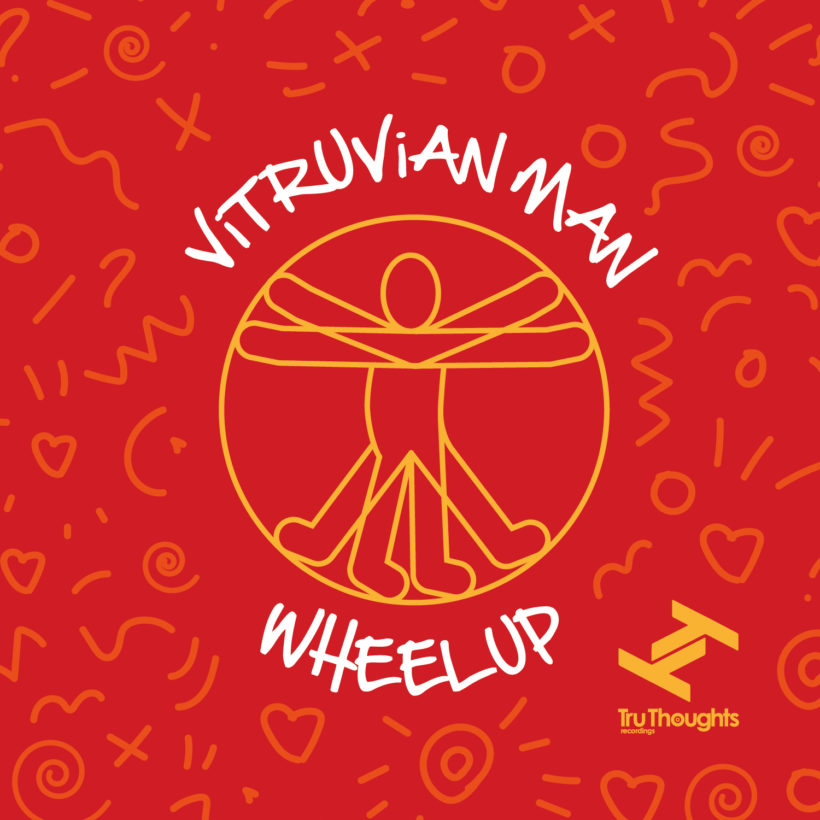 Released: 17 Mar 2020

Label: Tru Thoughts

"Vitruvian Man" is the brand-new single from broken beat producer WheelUP aka renowned international DJ, drum & bass producer, Danny Wheeler. Following on from the success of his feel-good anthem "Self Healing Machine" which was praised by DJ Target (BBC 1Xtra), Dummy Mag and John Kennedy (Radio X), "Vitruvian Man" demonstrates WheelUP's flair for heavier and darker side of bruk rhythms.

"Vitruvian Man" was debuted to the world by broken beat legend Lord Byron on CoOp presents: Selectors Assemble (Worldwide FM) alongside IG Culture. Inspired by Leonardo da Vinci's iconic art piece, which expresses the seen and unseen, the connection between material/physical and spiritual worlds, WheelUP's "Vitruvian Man" uses this as a vessel for his production "Like with the music, it's here (sound) and not here (non-physical) at the same time, like human life exists in the material (body) and conscience (mind)", Danny explains.