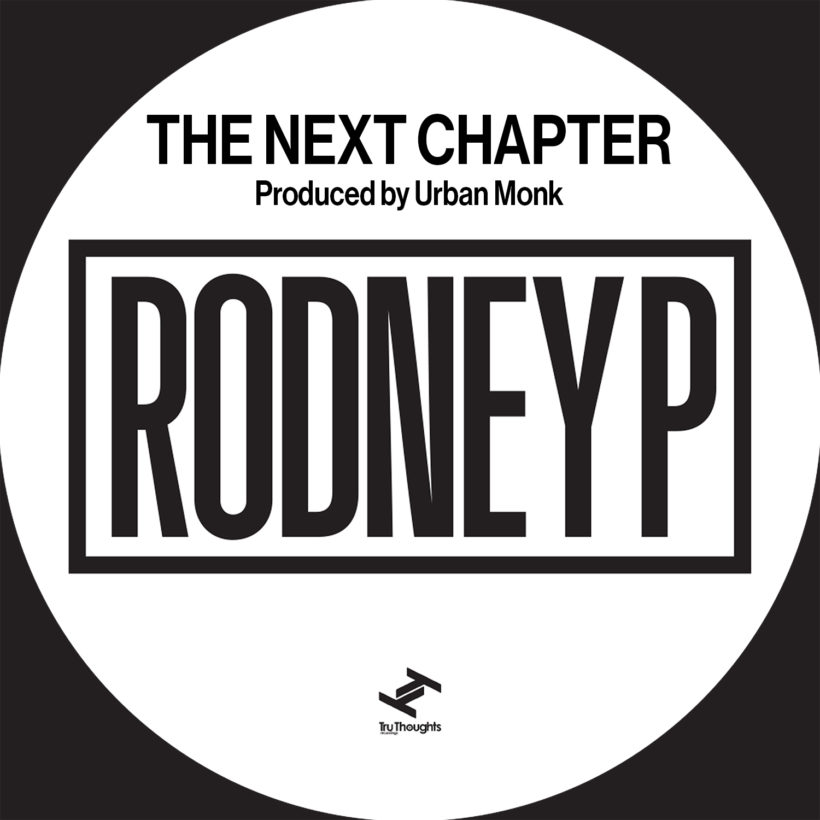 Rodney P releases "The Next Chapter" and announces 7″
OUT NOW! Godfather of British hip-hop Rodney P lays out his "Next Chapter" & announces promo 7″.

"Legend doesn't quite cut it, he's like a legend to the power of five million" – MistaJam (BBC 1Xtra)

"Godfather of British hip-hop" – Romesh Ranganathan

"Gave British rap an identity of its own" – The Telegraph 

"The Next Chapter" marks the return of the godfather of British hip-hop and rap, Rodney P aka The Riddim Killa.

A pioneer who inspired a generation of hip-hop and grime MCs with his homegrown reggae-influenced flow, Rodney P set the scene ablaze back in the late '80s with the seminal group London Posse. Since then, he has had a rich and varied career as a radio and television personality, while musically collaborating with the likes of Bjork, Skinnyman, Omar, MJ Cole and countless others.