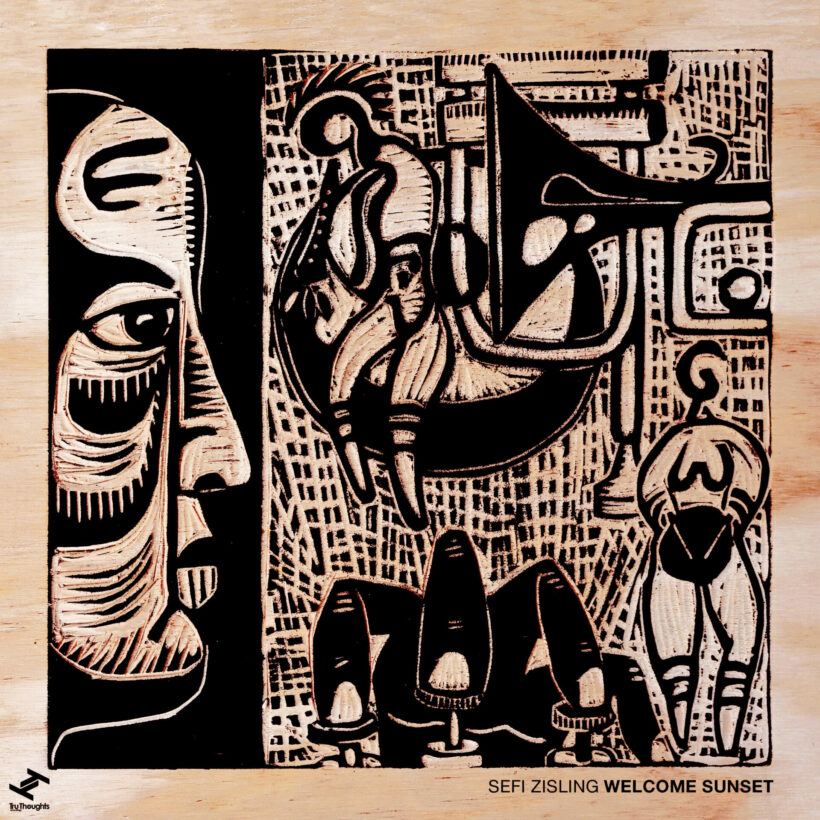 Sefi Zisling returns with 'Welcome Sunset'
Sefi Zisling evokes the iconic era of 70s jazz-funk on 'Welcome Sunset' and shares an extended dub remix by Obas Nenor

Tel Aviv's top trumpeter Sefi Zisling evokes the sound of 70s jazz-funk on new release 'Welcome Sunset'. Sonic echoes of legends from the iconic era such as Roy Ayres, Gene Harris, Bobbi Humphrey and Idris Muhammed can be heard, woven with the swagger instrumentation of Kool and the Gang.

Stream / Buy: https://truthoughts.ffm.to/welcomesunset.OWE

'Welcome Sunset' also features an extended dub remix by Mahogani and Defected Records recruit Obas Nenor, who turns "The Sky Sings" – taken from Sefi's sophomore album 'Expanse' – into killer dance floor business.

Talking about how the two original tracks ("Older & Wiser" and "Welcome Sunset") were formed, Sefi says: "After the release of Expanse, which was an album made in a very raw and live mindset, I wanted this release to have a tighter, more detailed and punchier sound. A rule I set myself was to try and work every release with a different method, for my own creative growth and learning experience."

Across 'Welcome Sunset', crisp basslines lay the foundation for colourful strings and horn arrangements over tight funk beats and percussion. The opening song "Older & Wiser" is an adventurous experiment with abstract, jumpy melodies over afro-rhythms and the Prince-esque funk of "Sexy M.F", while the title track "Welcome Sunset" is a love letter to the crossroads between funk, soul and jazz. The artwork for 'Welcome Sunset' is created by Melbourne artist A.Kid, who carved the design out of a chunk of wood: "I sent A.Kid the music and told him to free flow on his interpretation, I'm super happy with the result" Sefi explains.

Producer and DJ from Tel Aviv, Obas Nenor is renowned for creating music using a unique blend of rare vintage instruments and sounds. Boasting releases on Moodymann's iconic Mahogani Music, the legendary Defected Records and Heist Recordings, as well as garnering support from the likes of Annie Nightingale (BBC Radio 1), Magnetic Magazine and Data Transmission, Nenor transforms Sefi Zisling's "The Sky Sings" featuring an array of talent (Layla Moallem, Jasmin Moallem & KerenDun) into a hypnotic global groove that has received upfront support from Gilles Peterson (Worldwide FM/BBC 6 Music).