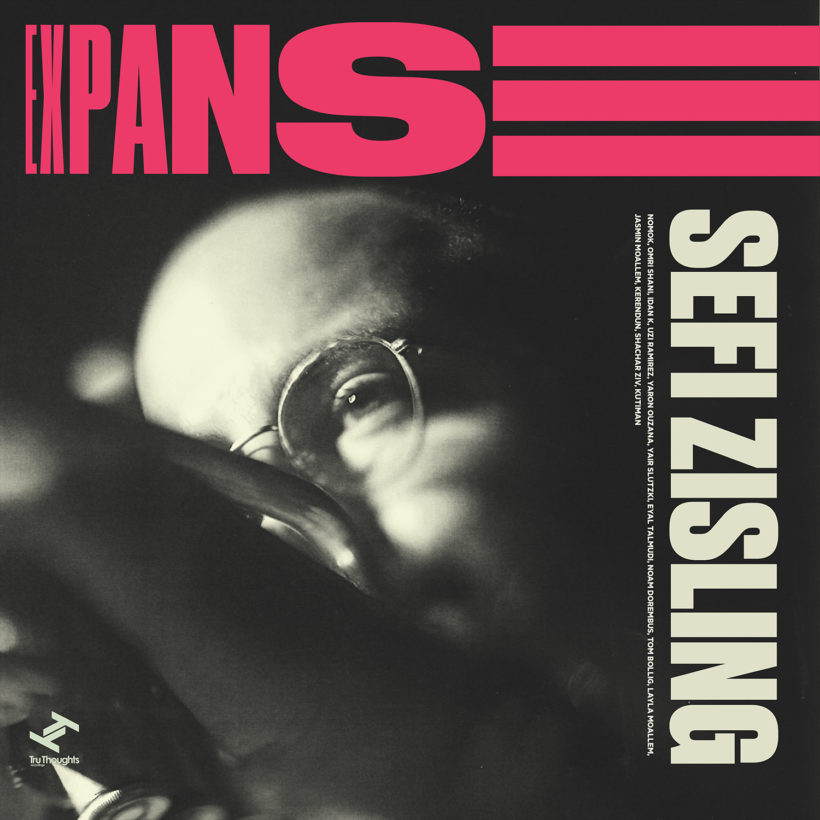 Sefi Zisling's 'Expanse' announced with "Happy Solar Return"
We are excited to announce 'Expanse' the sophomore album from Tel Aviv's top jazz and funk trumpeter, and Tru Thoughts latest signing, Sefi Zisling. Available to pre-order now, the album will be released on 22nd November.

Building on his debut LP 'Beyond The Things I Know', released on Raw Tapes – Tel Aviv's leading collective, and championed by the likes of Gilles Peterson (BBC 6Music), Stamp The Wax, Toshio Matsuura (Worldwide FM), NTS, FIP, Radio Nova, Twistedsoul – 'Expanse' is fronted by lead-single "Happy Solar Return ft. Kutiman", a nine-minute afro-beat voyage that takes the listener on a journey through serendipitous phases and moods.

Inspired by his childhood heroes of John Coltrane, Grant Green and Fred Wesley, 'Expanse' combines the sounds of afro-jazz, psychedelic funk and spiritual jazz to create an album that echoes the great creators of Alice Coltrane, Fela Kuti and Donald Byrd, while paving a new path – all catalysed through the trumpet.

Recorded as a collaborative live session with all of Sefi's close and talented friends, including live members: Omri Shani (bass), Tom Bollig (drums), Noam Havkin (drums) and long-time collaborators: Idan Kupferberg (percussion), Uzi Ramirez (guitar), Tair Slutzki (trombone), 'Expanse' captures the essence of the classic jazz sessions, committed to the outcome – mistakes and spontaneous moments included.

See Sefi's Bandcamp page to listen to "Happy Solar Return" or pre-order 'Expanse'.