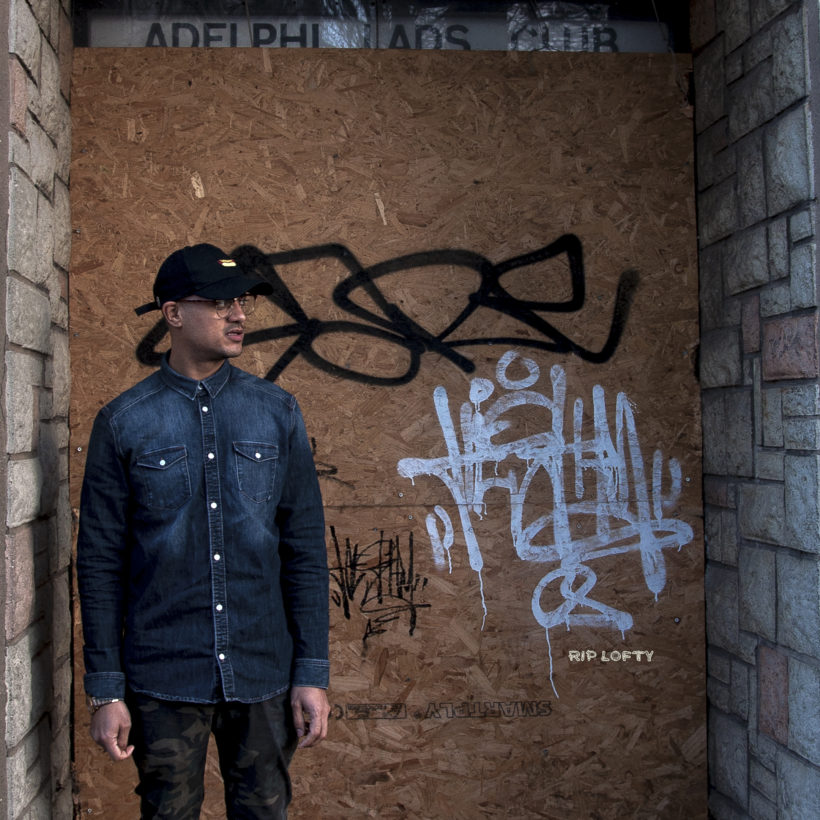 Strategy signs to Tru Thoughts
We are pleased to announce Strategy has been signed to Tru Thoughts. Well known in his home town of Manchester and beyond, his diverse talents and lyrical skills make him an exciting addition to the roster.

Beginning as an MC at a young age, Strategy quickly became a core figure in the underground Manchester music scene. After featuring on a track with Roots Manuva in the early stages of his career, he went on to join The Microdisiacs alongside TBC and Konny Kon – now in Children of Zeus. Releasing three EPs in the early 00s the group toured Europe, quickly gaining international recognition.

Perhaps he is best known as founder of the renowned Mancunian hip-hop crew Broke'n'£nglish alongside MC DRS and Konny Kon. The group toured extensively supporting Wu-Tang Clan, Mobb Deep, Snoop Dogg, Dizzee Rascal, Redman, Method Man and more. Broke'n'£nglish continue to be held in high regard for their contributions to the UK scene.

Not to be restricted to a single genre, Strategy was simultaneously releasing music with Dub Phizix on Marcus Intalex' Soul:r label and performing alongside Zed Bias, Mala & Coki (Digital Mystikz) Goldie and many more. This diversity would see him often booked at festivals to perform on both the hip-hop and electronic music stages. He went on to release "Marka" on Exit Records alongside Dub Phizix and Skeptical. The track blew up, with millions of streams worldwide and support from Annie Mac, David Rodigan, Mista Jam, Friction, Skrillex, Benji B and more.

Strategy's signing to Tru Thoughts is the latest chapter in a consistently impressive career. He continues to work on multiple musical projects, with many exciting releases to come.