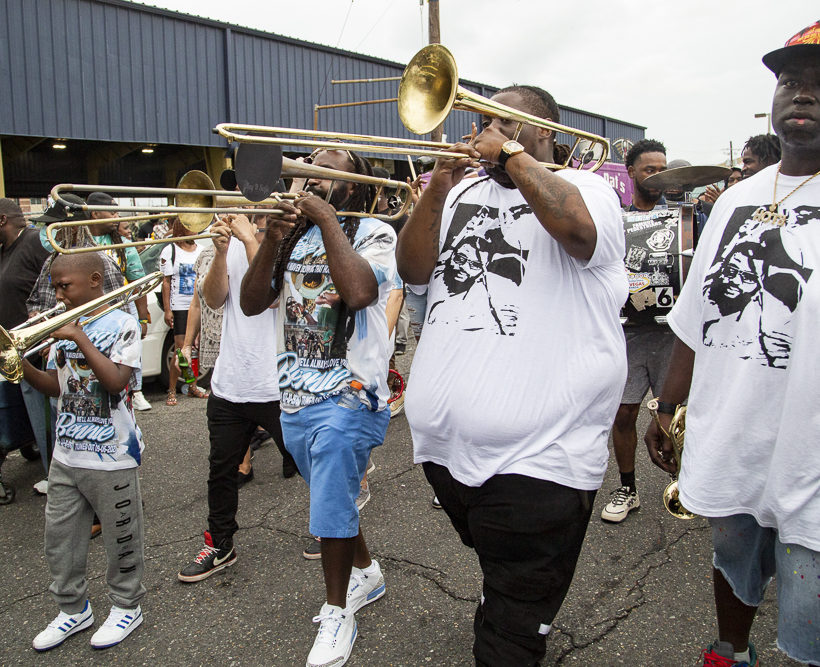 The Home-going service for Bennie G. Pete Jr
Bennie G. Pete Jr 1976-2021
We sadly heard the upsetting news that Bennie Pete, the main man, the band leader and the bass sound of the Hot 8 Brass Band had passed recently. It has been a difficult time for all of us.
The Home-going service for the Hot 8 Brass Band's bossman Bennie G. Pete Jr took place across the 1st-2nd October in New Orleans with services taking place at the Christian Mission Baptist Church, Carver Theatre, and Mount Olivet, followed by Second Line followings to Tuba Fatt Square and at A.L. Davis Park.
The Hot 8 Brass Band have established a Gofundme page in Honor of Bennie Pete with all funds will going directly to support Bennie's family; his wife Lameka, his 3 sons: Brannon, Brennon (twins, ages 2), Bennie Pete III and his 2 step-daughters La'Shae and Laila. See more at https://www.gofundme.com/f/in-memory-of-bennie-pete
All pictures by Melissa Fargo.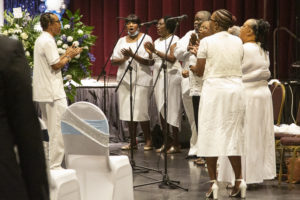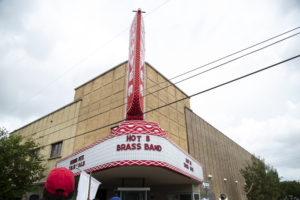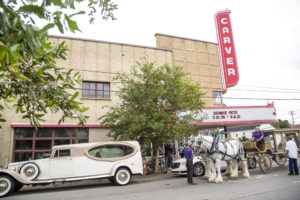 .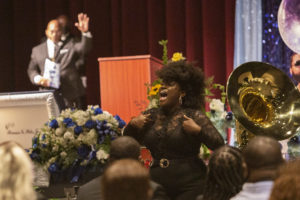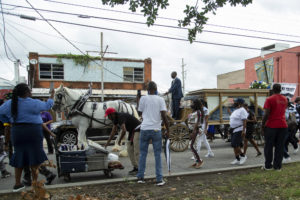 .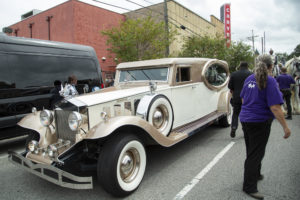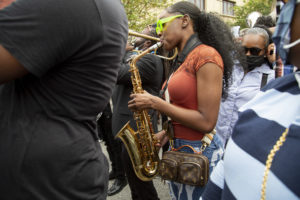 .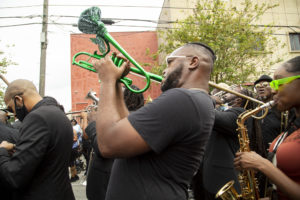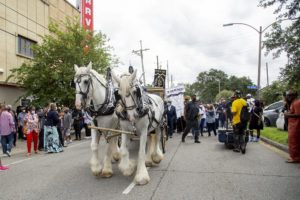 .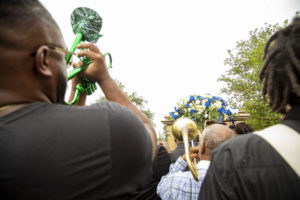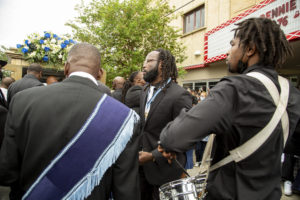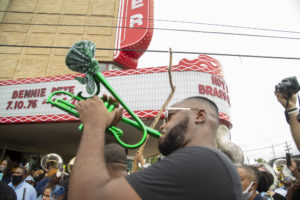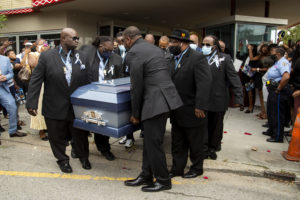 .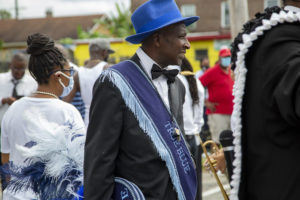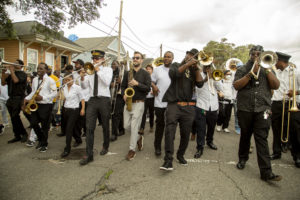 .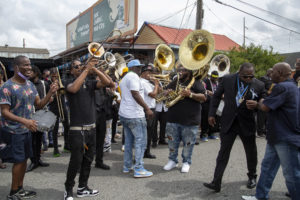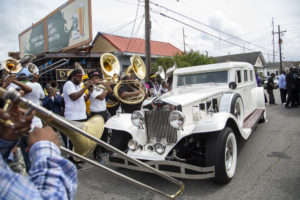 .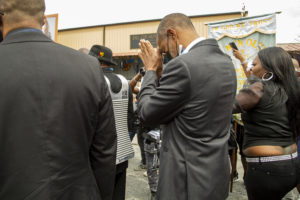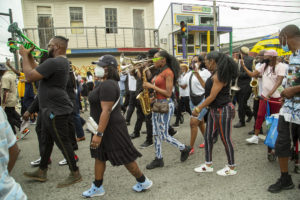 .