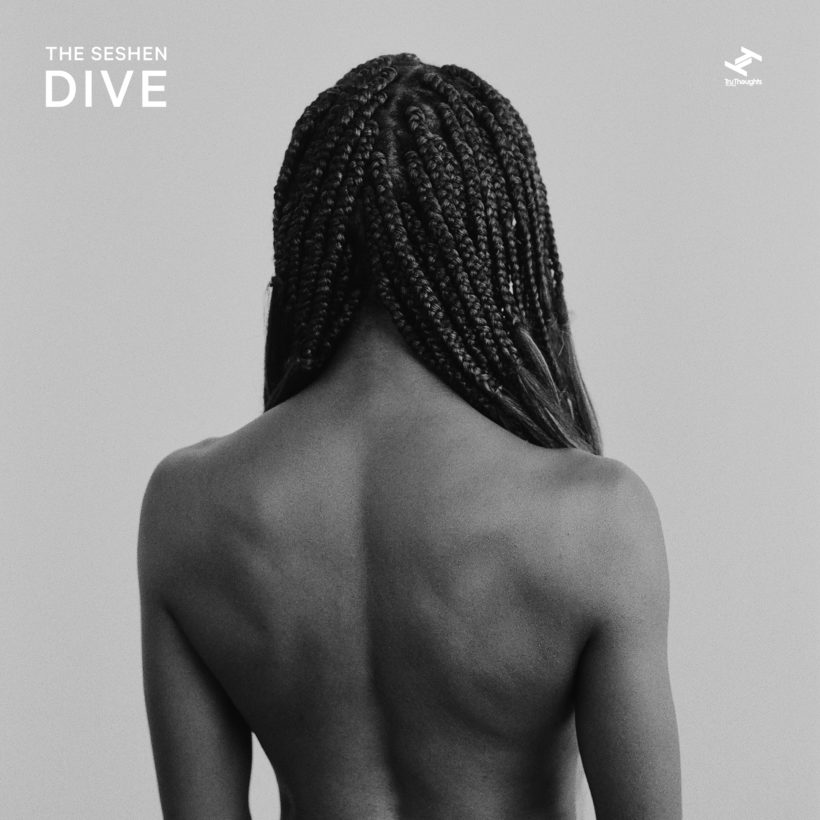 The Seshen return with 'Dive'
"Dive" is the first single taken from 'CYAN' (out 28th February), the third full length LP from San Francisco Bay Area-based band The Seshen.

Released alongside the single, the video for "Dive" (shot by award-winning San Francisco based filmmaker Dominic Mercurio) depicts a reckoning with the worst version of yourself. Featuring Lalin, it is a cautionary tale of diving deep into depression; blinding yourself to the beautiful world around you until you disassociate with who you really are. You can watch the whole video on our YouTube channel

The LP unravels the progression that has been made since 2016's 'Flames and Figures', both as a band and as individuals. "Dive" sees Lalin's newfound freedom take flight as bassist/producer Akiyoshi Ehara merges aggressive and danceable rhythms with a hefty dose of distortion to create a backdrop that feels gritty and utterly unstoppable.

"Since 'Flames and Figures', a lot has been taking place both internally and externally." Lyricist and vocalist Lalin St. Juste recollects, "we were on tour for the last album during the 2016 US election. There was an intense heaviness, a familiar one, one that extends generations and it just sunk in even further." The battle to overcome this heaviness, felt as a result of political and social issues and through Lalin's own experiences with combating depression, fuels 'CYAN'. "I was at the edge of myself," she confesses. "This album is about pulling back the layers of who I am in order to push through sadness and grab onto what's underneath." Led by exposed yet bold musical endeavours from bassist/producer Akiyoshi Ehara, the album sees The Seshen delve into uncharted eclectic realms; "I think that there's a lot more rawness on this record," Aki muses.

Anchored by Lalin's sly, silvery vocals and cerebral yet playful rhythms from producer-bassist Aki, The Seshen's music pulls from a deep well of electronic influences, R&B, and indie rock. Drummer Chris Thalmann, keyboard/synth player Mahesh Rao, percussionist Mirza Kopelman and sequencer Kumar Butler make the music three- dimensional, blending live and digital instrumentation for a mercurial, transportive sound.