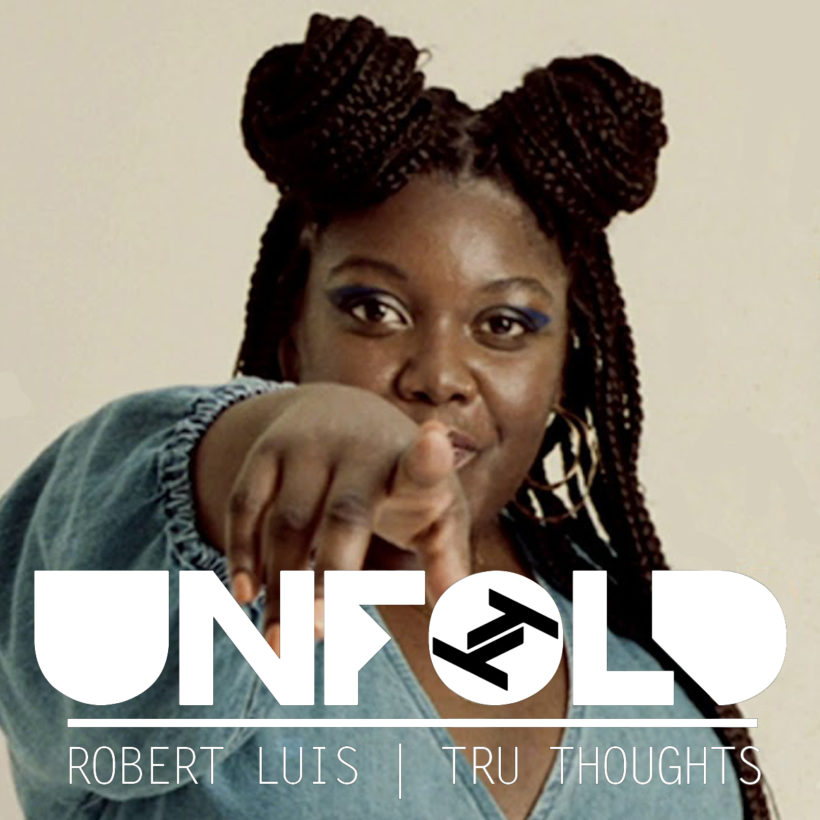 UNFOLD playlist streaming now
We will now be updating an UNFOLD playlist with a selection of tracks from Rob Luis' weekly radio show once a month. Follow the playlist HERE.

Luis says – "We will be updating the playlist regularly reflecting music that is being supported and played on the UNFOLD radio show. The playlist will have the usual mixture of newly discovered and current music from across the globe and a few classics and 'digging' treats. Of course the actual UNFOLD radio show will have those tunes that are not in the digital world such as vinyl only releases and edits, but we hope by doing the playlist on digital streaming platforms we can continue to promote the good music that is out there to another appreciative musical audience."

You can also listen to the radio show in full HERE, released every Sunday.