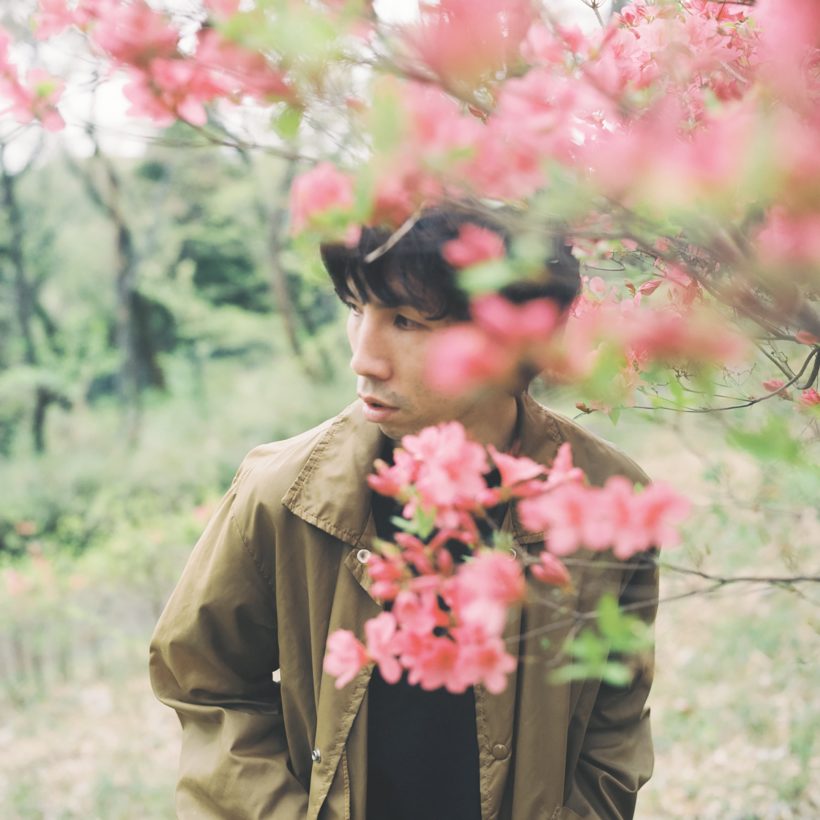 Anchorsong announces new album, 'Cohesion'
'Cohesion' is the third full album from Anchorsong – AKA Tokyo-born, London-based electronic artist Masaaki Yoshida.
Inspired by traditional Indian percussion and '70s and '80s Bollywood film soundtracks, Anchorsong creates a psychedelic, danceable and free-spirited vernacular using electronic and acoustic instruments to blur the boundary between rhythm and melody.
"The concept for the new record began to form when I found my favourite composers" Yoshida explains. "Sapan Jagmohan, Rajesh Roshan and Kalyanji Anandji became my favourites, and I devoured their catalogues. They're the masters of percussive pop." Led by his interest in Indian percussion and a desire to develop this in an electronic context, Yoshida explored the world of Bollywood film soundtracks, and their distinctive sub-genres spanning from psychedelic rock to disco. The title and concept of the record were also inspired by the intricate processes involved in making it; "On this album, I tried to blur the border between rhythm and melody, hence it's title 'Cohesion'. Indian percussions like the dholak and tabla are tuneable, and I mixed them with other vaguely pitched percussions like bongos or claves to make them sound like part of a melody".
Stream/download new single, "Testimony": TruThoughts.lnk.to/Testimony