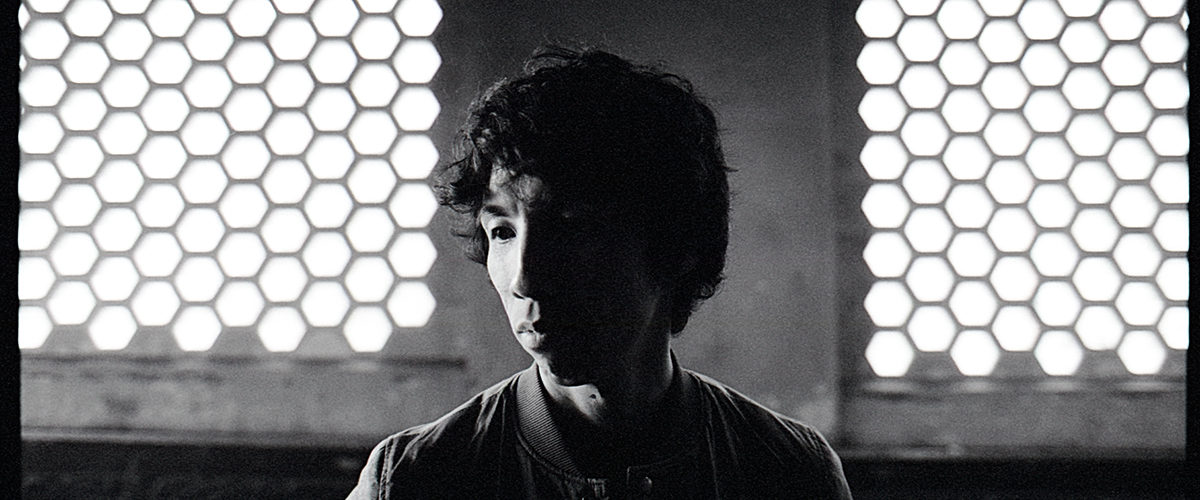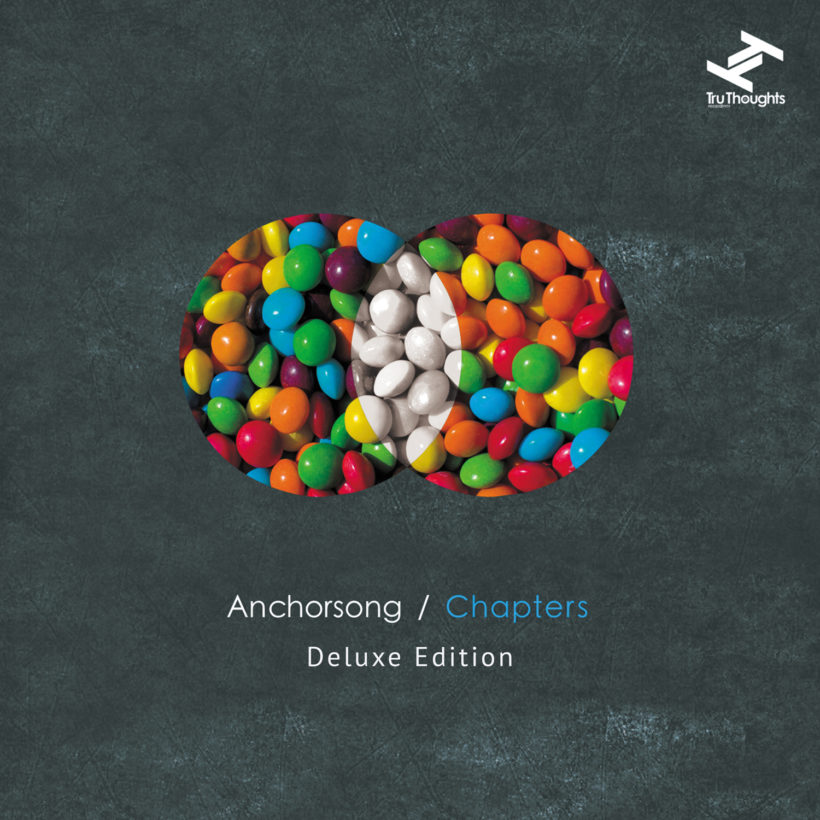 Anchorsong's 'Chapters' Turns Ten
It's hard to believe, but it's a decade since we released London-based Japanese producer Anchorsong's seminal debut album 'Chapters', which we marked by releasing an expansive Deluxe Edition including previously unreleased and exclusive bonus tracks from the Chapters-era.
The captivating debut kickstarted a partnership with Tru Thoughts and propelled the loop manipulator onto the world stage: "It's hard to believe 10 years have passed by since I released my first album on Tru Thoughts", Masaaki says.
To celebrate this milestone, the "improvisational virtouso" has put together a Best of Anchorsong playlist, comprising of his top selections from his extensive catalogue so far, and offers a fascinating insight into his creative process for each song below.
New World (Mirage, 2021)
I feel this track explains my journey as a songwriter directly. It has some elements of breakbeats I was producing when I began to use an MPC (Music Production Centre), but it reflects all kinds of things I learned during the past 10 years or so.
Plum Rain (Chapters, 2011)
I attempted to make something closer to the UK club scene at that time. There's not much originality in it I must say, but it echoes my musical background well at least.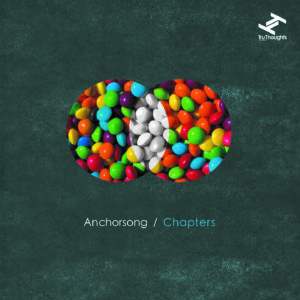 Butterflies (Ceremonial, 2016)
Making this track was a learning curve for me in various ways. Combining uplifting rhythm with melancholic melodies is one of my principles, and this is a good example.
Remedy (Mirage, 2021)
When Bradley Zero played this track on his show on NTS, he said "a lot going on here". Not sure if he was aware but this track does have so many different elements and I like that fine balance.
Darkrum (Chapters, 2011)
This track almost never left my setlist throughout the years. It serves as a good break in the middle of the set, yet somehow gears up the audience too. It also explains my obsession for simple songwriting and structure.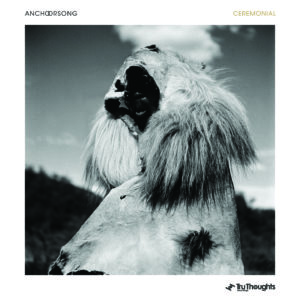 Slider (Mother, 2017)
This track was released as the B-side of "Mother". It was the first track I completed after the release of 'Ceremonial'. Even though I was quite happy with it, I knew it wouldn't fit the concept of the follow-up LP. Now it's one of the standards of my live set.
Expo (Ceremonial, 2016)
I don't like my music to be described as downtempo because it doesn't sit well with the edge my music carries underneath. This track expresses my aggressive side, and it always feels good when I play it on stage.
Mother (Mother, 2016)
It took nearly 5 years for me to complete this track. I was quite excited when I made the basis of it, but it took me a long time to figure out what else was needed to make it into a proper composition. I felt I stepped up as a producer when I finished it.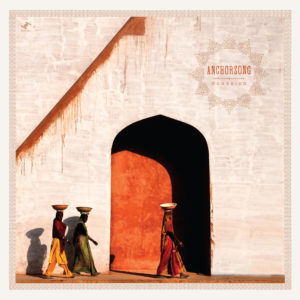 Resistance (Cohesion, 2018)
Bollywood music can be intense sometimes, but I was after mellower tracks when I was exploring its vast catalogue. I wanted to make something danceable, which is another major factor of Bollywood music, yet melodious and sentimental.
Tunis Dream (Mirage, 2021)
When I write a song, it's always a good sign if the track reminds me of a certain landscape. I recalled a hot and humid night in Tunis when I was making this song, and it captured something tender I felt in the air.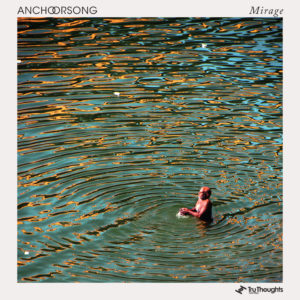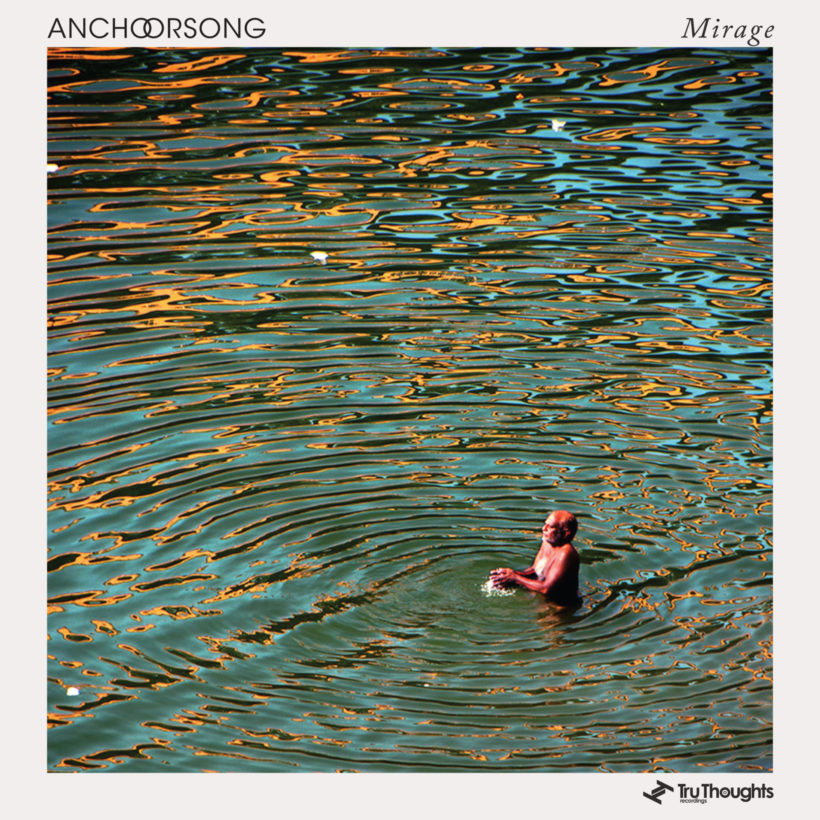 Testimony (Cohesion, 2018)
Diversity is one of the keywords of my music, and this one is a good example. It features an Indian percussion beat, African chant and Caribbean steel pan. It could be considered unprincipled, but I tried not to be disrespectful at least, as that's the last thing I want.

Ceremony (Ceremonial, 2016)
I wrote this song around 2012 for an EP I was working on at that time, but I decided to keep it aside for an album.  I knew this would make an excellent finale for a journey, and that's why I often play this song at the end of my live set. The uplifting rhythm of dancehall somehow makes the melody more bittersweet.