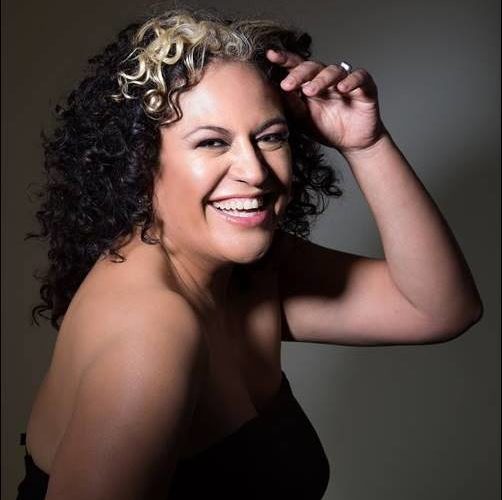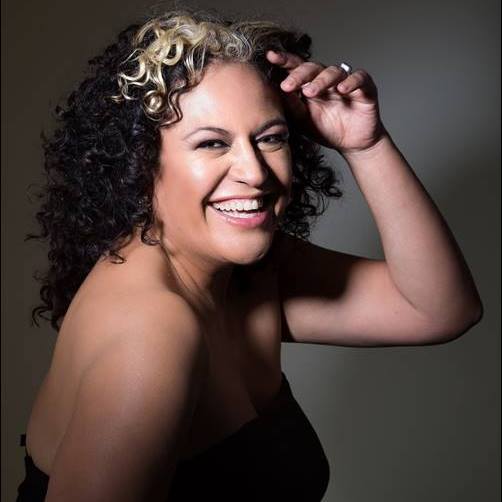 Another in our IWD series! Kylie Auldist is an Australian powerhouse, singing with soul on Tru Thoughts since 2007.

You can listen to her music here.

Kylie also contributed to the IWD playlist which you can listen to here.

Who are your female influences, in music or otherwise?

In life – my grandmothers, aunts and my mother. In music Aretha Franklin and Chaka Khan and Renee Geyer. And way too many others to mention.

What is your favourite empowering female track and why?

Good Luck by Basement Jaxx, sung by Lisa Kekaula, always gives me goosebumps! She just smashes it! I'm not sure it's as much empowerment as revenge, but the video is awesome!

Have you found there to be any pressure to fit in to a particular role in the industry?

Well of course it helps to be young and beautiful. I decided that it was too hard to be anything but myself so the main pressure is to be the best me!

In your opinion, is there enough being done by the music industry to give women equal opportunities in music?

It seems to me if you're a good musician or a talented performer etc a space will be made for you. Talent is gender non specific. And I'm pretty sure the music industry is happy to tap a percentage out of whoever they can.

Have you felt attitudes change towards women in music throughout your life?

I think the attitudes are more from the general public and society in general than the musicians. Having babies is not always helpful to a musical career. That said, I've seen a lot of amazing male musicians have to give up music to get jobs and raise families. But yes I think people are less surprised by the magnificence of female musicians than over the last few decades.

Where do you feel most free to be creative?

When nobody is listening!

How do you make yourself heard?

I speak! Or sing. I'm pretty loud!

Who helped you to get to where you are today?

Lots of great friends and family. Most notably Lance Ferguson (The Bamboos, Lanu, Cookin' on 3 Burners founding member) who wrote 4 solo albums with me and helped me navigate the music industry and took me on amazing tours of the world. And most recently my new collaborators Warren Hunter and Graeme Pogson who I am very much enjoying writing new material with!

If you could offer some advice to women in the music industry, what would it be?

I have been lucky to live in a great country and be treated well as a woman. Not all women are as lucky. We need to remember that and help shed light on women's suffering and help wherever and however we can. Here's to women and girls everywhere! We rock.

You can follow Kylie online here.