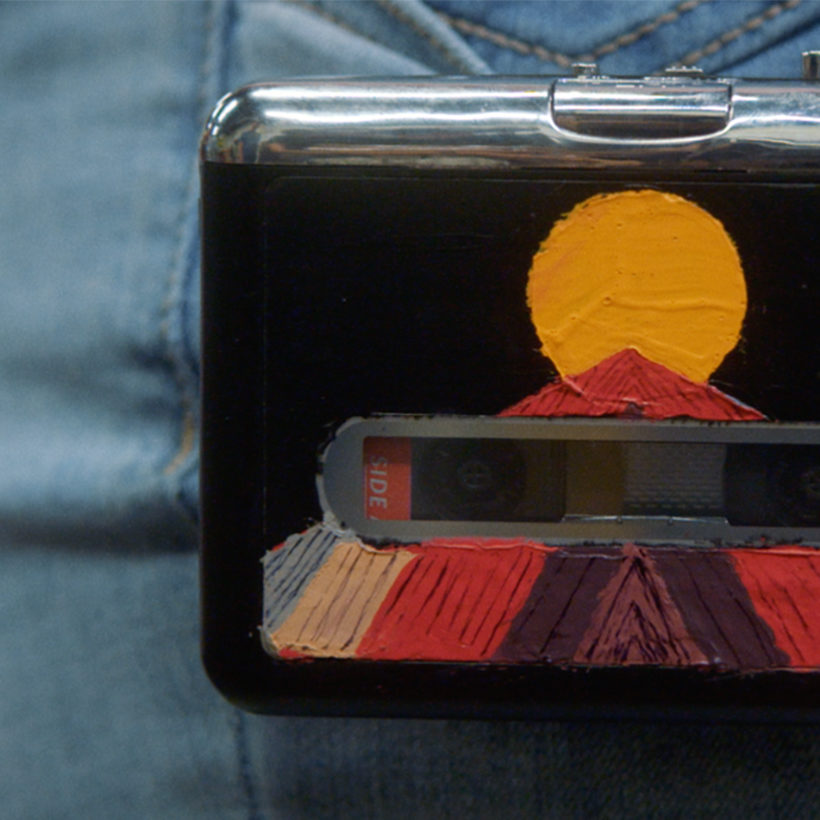 Moonchild – "The List" hits 10 million views
Moonchild's video for their 2018 hit "The List" has hit ten million streams on YouTube!

The trio's approach to their music videos is always fun, giving a light-hearted new take on their music. You can check out their latest visual offering with "What You're Doing".

With the release of their fourth album 'Little Ghost' in September last year, the band have been consistently setting the bar for alternative R&B and neo-soul for some time now. They were also recently invited to perform a NPR Music Tiny Desk Concert, the smallest but perhaps most highly regarded stages in the online world. Check it out here.

Though unfortunately cut short by the ongoing COVID19 crisis, the beginning of the year saw them play to sold out crowds around the globe. We hope to see them back touring again soon.

To keep up to date with all Moonchild's news you can follow them on Facebook, Instagram or Twitter.