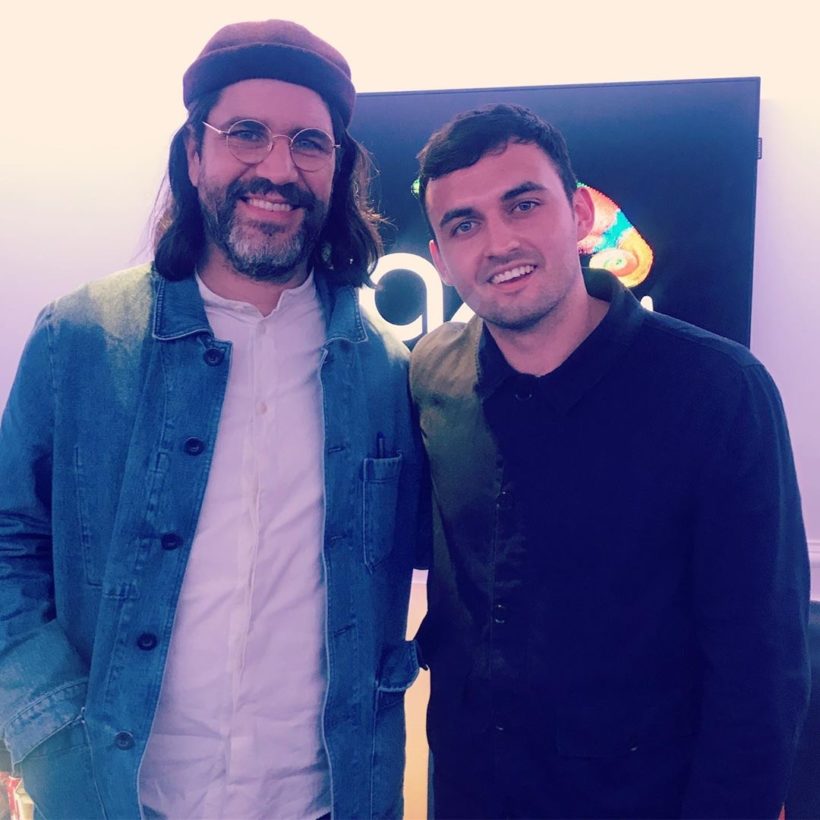 Musica Macondo with Quantic
Musica Macondo on Jazz FM with Tim Garcia featuring Quantic in conversation

Quantic was Tim Garcia's guest on Friday night's 2 hour special Musica Macondo show which has now been posted to Soundcloud. Listen back here Musica Macondo

Tim says: "Wow so I got the chance to speak to Will Holland aka Quantic last week on Jazz FM not gonna lie, am a bit proud of this one.

We discuss his journey through music from his early years growing up in a musical household and being taken to record stores by his father (The Diskery and Mr Tee's Rock Records), to his decision to move to Cali and how he got into Colombian music, his experiences out there, working with legends like Anibal Velásquez…!

We also spoke about New York, where he currently resides, and how that has influenced him touching on some of his favourite jazz records and labels and of course his brilliant new album 'Atlantic Oscillations' out on June 21st via Tru Thoughts. Massive shouts to Will for blessing me with his time… I hope you guys enjoy ?❤️? this was a real real pleasure for me, am still pinching myself'.