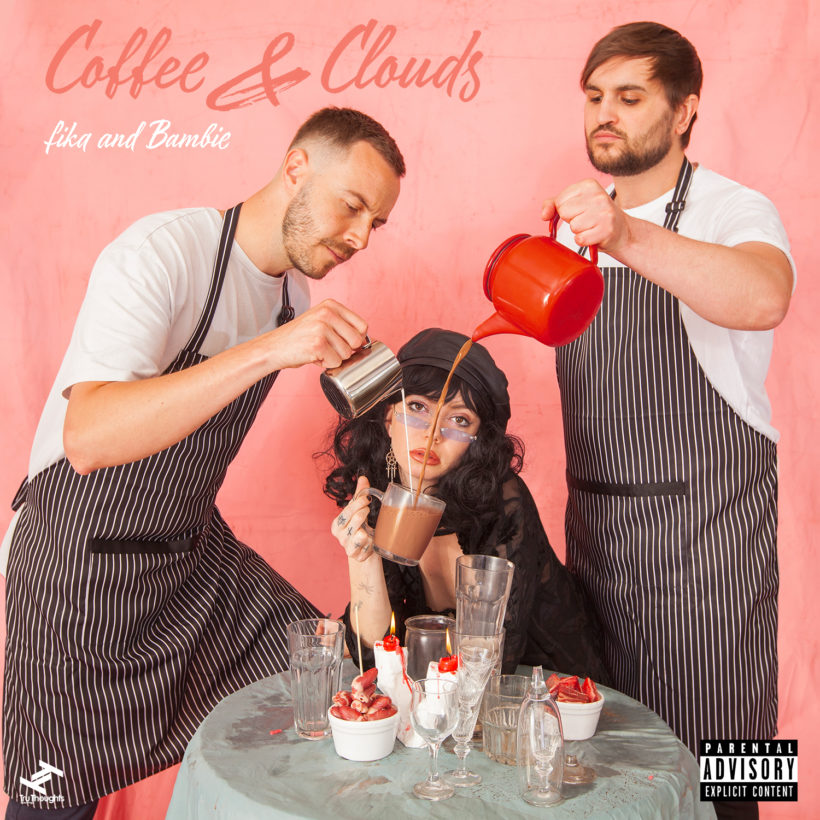 Coffee & Clouds
fika
Released: 4 Nov 2021

Label: Tru Thoughts

Featuring the singles "How Can I Love? (When I Can't Get Away From You)" and "Love Like Mine" fika and Bambie's "Coffee & Clouds" EP has been co-produced by Berlin-based producer Fabich. "He's a bit like the Godfather of fika", the duo explain, speaking of their relationship with the producer. "He's been a massive inspiration and taught us a lot. He was one of our very first collaborators and we've never looked back since. We met Bambie through Fabich, they're long-term collaborators and we always wanted to work with them. The EP was created in the first couple of sessions we all did together".

Stemming from a two-day session between fika, Bambie and Fabich, the "Coffee & Clouds" EP explores "the peaks and troughs of toxic feelings", looking at the beauty and ugliness of love, stemming from a cathartic emotional outpouring for Bambie. The EP expertly balances nuanced musicality with generously open song writing. Speaking of the pleasure of the collaborative element of the project and the admiration they have for Bambie's songwriting, fika muse: "by the time we made a beat, Bambie would have written most of the song and performed it back to us. We'd get this one magical moment of listening back to our song, for the very first time, in real time".