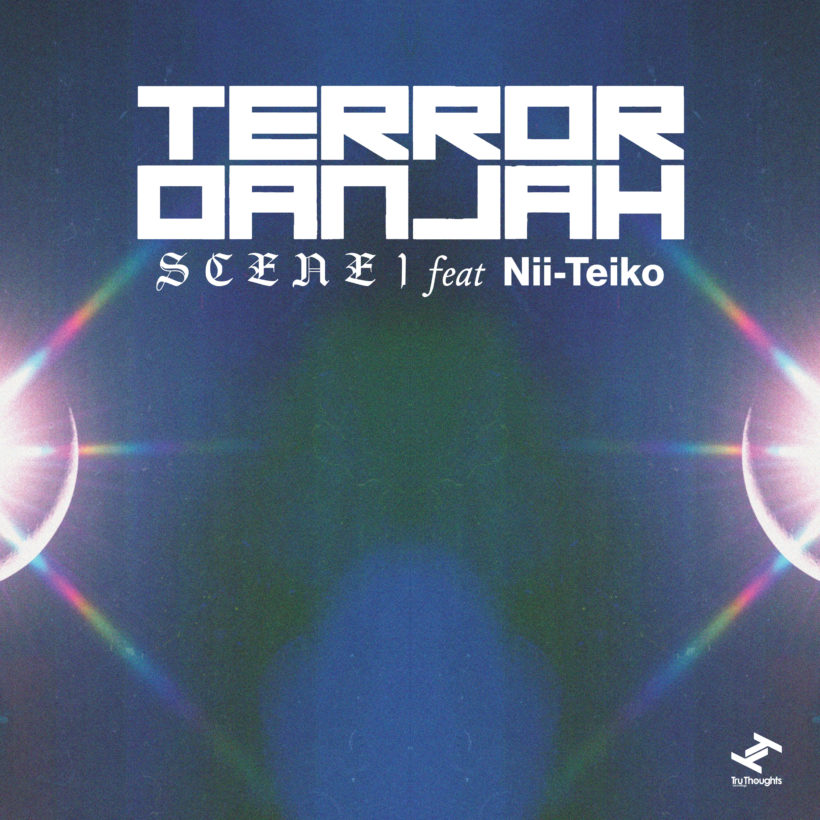 Released: 20 Aug 2019

Label: Tru Thoughts

"Scene 1 feat. Nii-Teiko" is the second-single from grime veteran and production mastermind Terror Danjah's sixth highly-anticipated album – "Invasion" (out 13th September). Indulging the warmth and luxury, "Scene 1 feat. Nii-Teiko" combines flighty la-la vocals, grove-laden beats, and vintage synths to create a laissez-faire vibe that is rooted in his legacy and pioneering contribution to rhythm & grime (R&G), grime's softer side sub-genre.

'Invasion' features Terror Danjah's trademark heavy basslines, intricate programming and kinetic productions, with a sonic output that is brash, neon-bright and hyperactive.