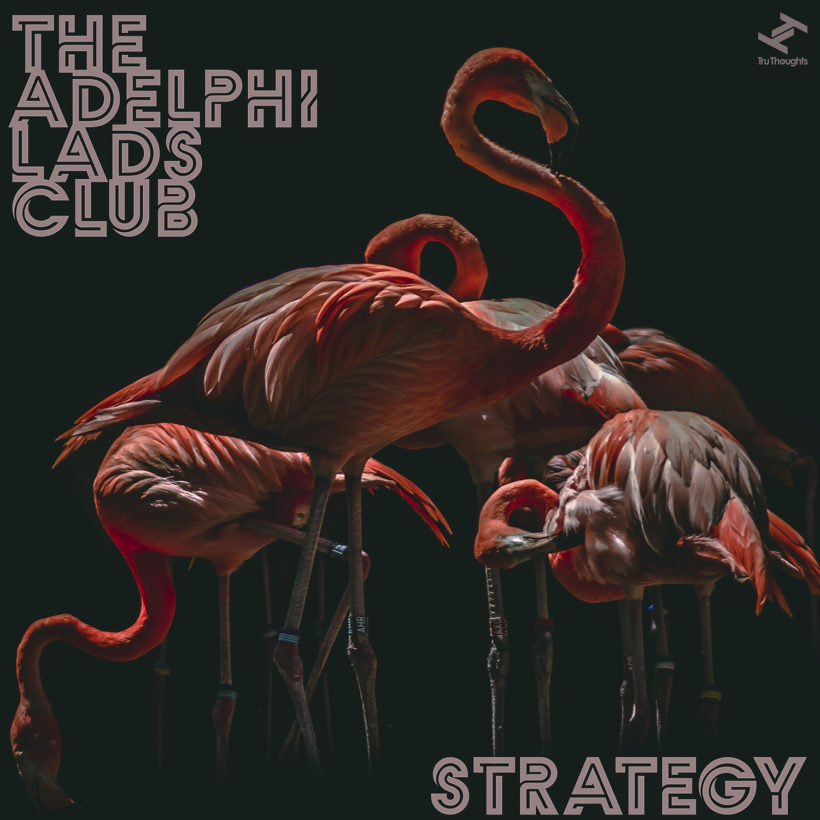 The Adelphi Lads Club EP
Strategy
Released: 28 Jun 2019

Label: Tru Thoughts

The Adelphi Lads Club" is the new EP from Mancunian underground producer Strategy. Conceptually formed around the Adelphi Lads Club, a youth centre that was shut down in Strategy's hometown of Salford, the EP sees him further cement his diverse talents extending beyond MCing, showcasing his skills as a producer, fusing a kaleidoscope of electronic bass music.

Founded in 1888, The Adelphi Lads Club was one of the country's first youth clubs; however it burnt down over a decade ago: "It was essentially a youth club, but for us, it was much more than that. It was a community in itself. Without even knowing it, I learnt a lot there in terms of respect, discipline, application, and how it is to become a representation of something more than just yourself. I find It appalling that places like this don't exist anymore".

"The Adelphi Lads Club EP" opens with the emotively charged "Trinity Way", which features a powerful and goose-bump inducing spoken word delivery from Reece Williams. Tackling themes of youth culture, austerity and young offenders, the song crashes into Strategy's iconic synth stabs and heavy bass on the drop. "Sun Sports ft. JustJo" — which was premiered by Jamz Supernova (BBC 1Xtra) and further supported by Tom Ravenscroft (BBC 6Music) – demonstrates Strategy's diverse skill set, as he dapples in delicate wonky and spacious downtempo while the soulful and entrancing vocals of JustJo are fragilely glitched and echoed.

"The World Is Mine ft. Everley" – which has received upfront praise from Gilles Peterson, David Rodigan and Toddla T – sees Strategy bring his three-year-old daughter Everley to potently narrate the track; "The world is mine, peace to the world" she candidly speaks.