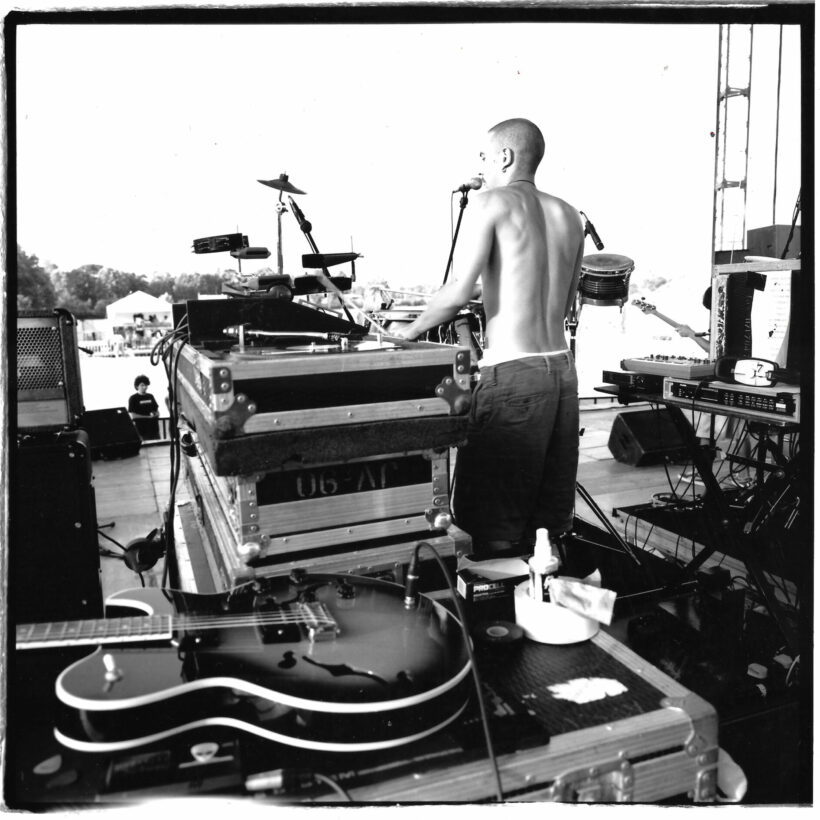 Robert Luis 'In Conversation' with Palm Skin Productions
Robert Luis has been chatting to Simon Richmond aka Palm Skin Productions about his new album "Other Times' for his Unfold radio show, with the full unedited interview available on our YouTube channel.
Simon talks about being part of K-Creative who were signed to Gilles Peterson's Talkin' Loud label, the early days of James Lavelle's Mo Wax and being one of the first artists to release on the label, getting signed and then dropped by Virgin and more stories on his fascinating journey with music.
You can buy, or stream 'Other Times' via https://truthoughts.ffm.to/othertimes.OWE
Listen to Robert Luis' Unfold radio show on MIXCLOUD or check out the whole interview on YOUTUBE
Robert Luis' latest 'In Conversation' with Palm Skin Productions begins with Simon talking about his new album 'Other Times' and how he linked up with Tru Thoughts. Simon talks about recording an album in lockdown and the opportunity to reset during that time, as well as focusing on his favourite tracks from 'Other Times' album and the creative process that went into the album.
Simon discusses the epic track "The Sword Will Die" with Robert and they touch upon how Mr Scruff and Gilles Peterson reacted to it as a track to play out in clubs, as well as the DJ process and playing tracks at Fabric that might throw people a bit or work well.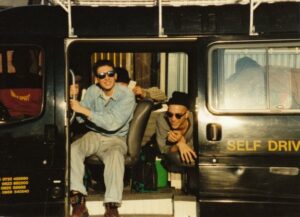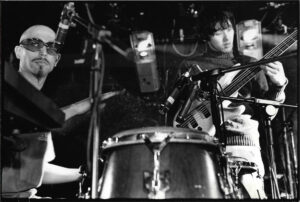 Simon's speaks about his first involvement in music; joining The K Creative who were signed to Talkin' Loud after connecting with Patrick Forge, through to getting sacked from The K Creative as they chose having a light show at gigs over having Simon as the percussionist.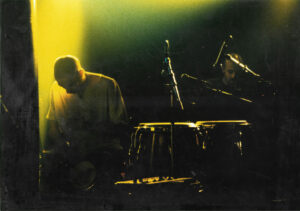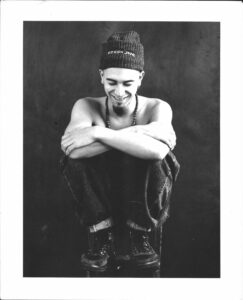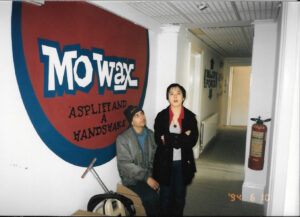 He shares stories about connecting with James Lavelle at Honest Jon's record shop and the early days of Mo Wax, and from the That's How It Is club night in London, including stories about DJ Shadow, Quest Love, Ice T all being there.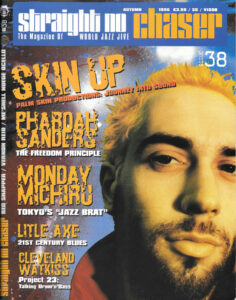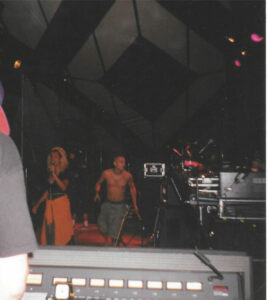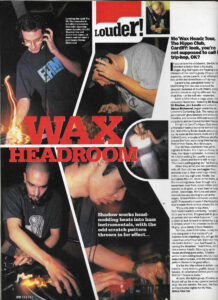 Simon talks about working with Neneh Cherry, signing to Virgin and getting bigger budgets to work with due to signing to a major label and how that helped as music technology was not where it is today. He goes on to describe deciding to make an experimental album for his debut on Virgin rather than a club record and then getting dropped, and the excitement and then disappointment of getting a track from that album on a Hollywood film.
Other subjects that Simon explores include creative labels in the 90's, dealing with being dropped by your record label, and working with Jonny Dollar (Massive Attack, Gabriel, R.E.M and many more)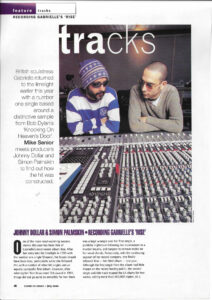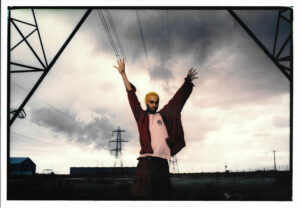 Simon discusses social media and follower numbers effecting how people listen to music plus mental health and social media, and the good parts of social media. He goes on to share his current feelings on how the UK is politically and that influence on music, as well as the importance of being creative.
Robert's chat with Simon concludes with what he has learnt from his time in the music industry and the advice he would give to new artists
You can follow Palm Skin Productions online at https://www.instagram.com/palmskinproductions/ and https://twitter.com/SimonPalmskin