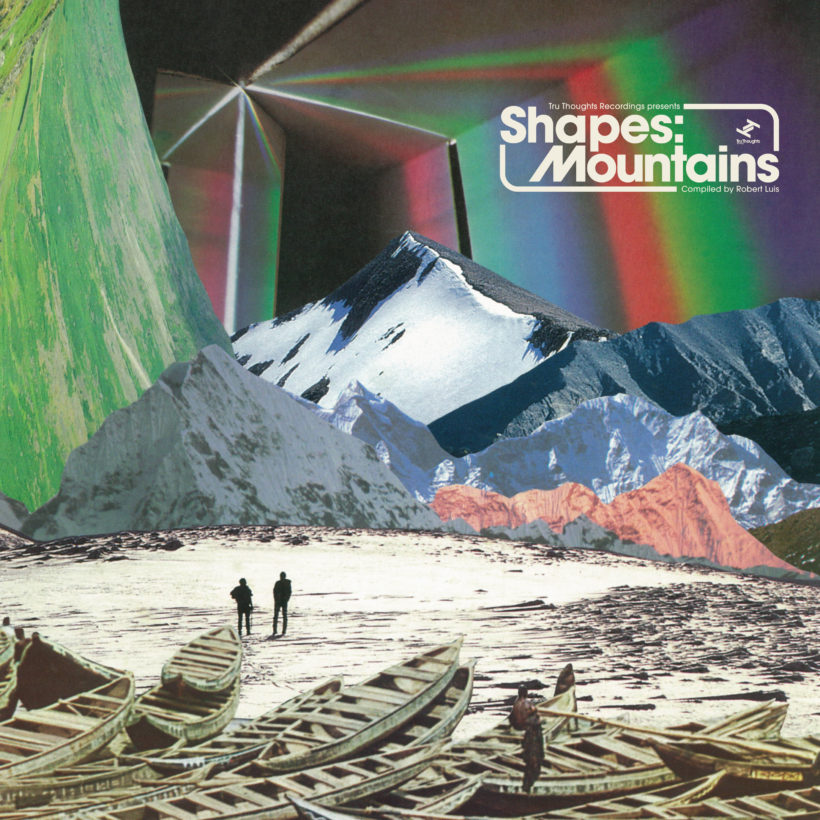 'Shapes: Mountains', the latest Tru Thoughts compilation announced
'Shapes: Mountains' is the latest in our series of essential label compilations put together by A&R and co-owner (and renowned DJ) Robert Luis.
After 19 years of independently releasing music, the 'Shapes' compilation series continues to encompass the best of our eclectic and international roster. Featuring the best of our recent releases, remixes and collaborations, this compilation is released on Limited Edition Green Double vinyl (with full 32 track download card).
Highlighting our eclectic roster, this collection stands as a marker in time, to take stock and celebrate the label's rising stars, as well as some rare hidden gems from the catalogue. Repping our new rising stars from across the pond, there are key tracks from LA soul trio Moonchild, the orchestral jazz/hip-hop phenomenon that is Sly5thAve's tribute to Dr. Dre, as well as newer additions to our label such as the lo-fi, North African inspired beats and melodies of Te'Amir. Closer to home the album sees studio versions and remixes from the likes of Uniting Of Opposites, Flowdan, Nonames and rising star Rhi.
"I always enjoy compiling 'Shapes' as it gives me an opportunity to revisit everything Tru Thoughts has put out over the past year. It's great to be working with artists who are creatively passionate about the music they make. 'Shapes: Mountains' showcases an eclectic mix of artists who choose to release music without compromise. This is something we have always been about at Tru Thoughts." – Robert Luis
'Shapes: Mountains' will be released on 12th October 2018 and can be pre-ordered here: https://bit.ly/2LZWDVJ