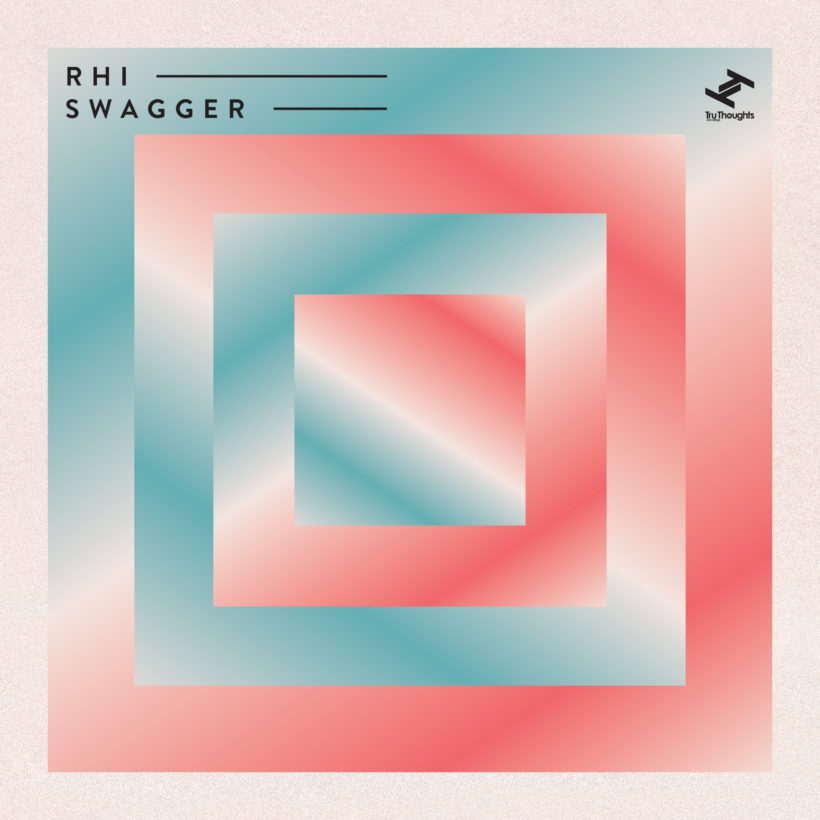 Swagger – new single from Rhi + album announcement
Performer, writer and producer Rhi is back with new music for 2019 on Tru Thoughts.

OUT NOW, "Swagger" is Rhi's first single for the year, taken from her forthcoming album 'The Pale Queen' (out 4th October). The track introduces a new chapter for the solo artist, calling out people who might be all talk, she sings "You like to think you're different, the definition of cool… does your mind match the swagger?". The accompanying music video sees Rhi return to Vancouver where she lived as a child, the gritty back streets reflecting the authenticity at the heart of the track – watch it here.

Rhi's debut album 'Reverie', released in 2017, saw her gain support from mainstream radio, including Benji B (BBC Radio 1), Toddla T (BBC 1Xtra) and Lauren Laverne (BBC 6Music).

Now 'The Pale Queen' is set to showcase the next stage in her musicianship. Taking its name from the David Foster Wallace novel 'The Pale King', the album layers hip-hop influences with heavier bass, while maintaining a personal and profound lyricism. As both producer and vocalist, every track is a sharp insight in to the young artist's ever expanding talents. Follow Rhi online for all updates on the forthcoming album.