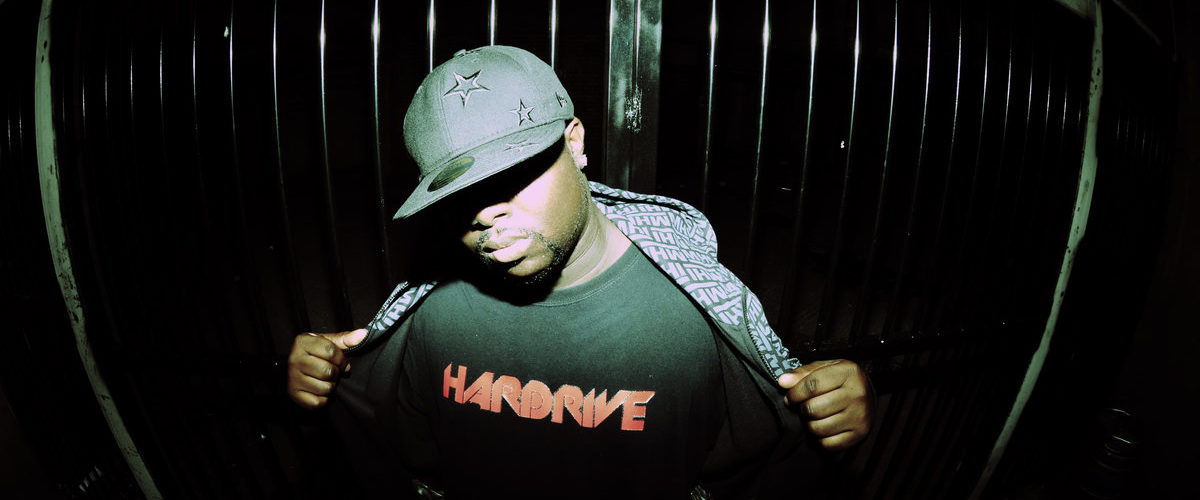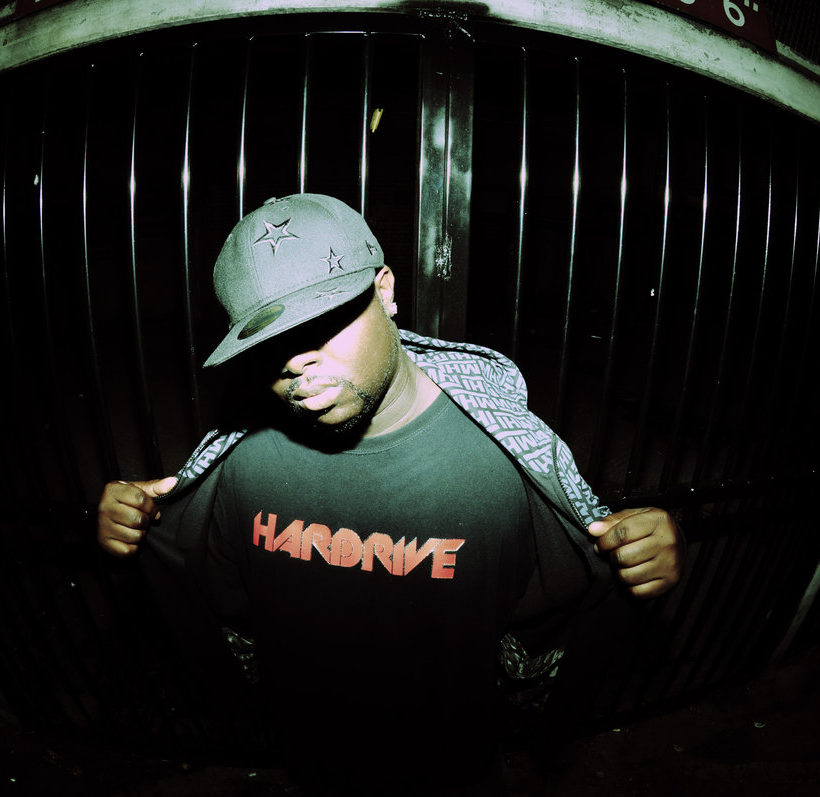 Terror Danjah's "Module" out now + new LP on the way
"One of grime's most innovative producers" (FACT Mag), Terror Danjah is back with new single "Module" out today, taken from his forthcoming LP 'Invasion', out 13th September.

"Module" stays true to Terror Danjah's trademark heavy basslines showcasing dubstep influences and the progression of his overall sound. Evolving from a mid-90s sound rooted in dancehall and jungle, Terror Danjah has since produced tracks that lean towards the genre of grime, such as N.A.S.T.Y.'s "Cock Back", monumental in those early stages of grime when it was still being defined as a genre in its own right. Collaborating with grime veteran Wiley and having worked with the likes of Four Tet, Dizzee Rascal and Kano, Terror Danjah's sound is impressively multi-layered.

The new single sparks the start of a new project, teasing the diverse sounds to be heard in his upcoming album 'Invasion' while marking the beginning of a new, exciting partnership with Tru Thoughts. The exceptional instrumental LP  features intricate programming and kinetic productions, with a sonic output that is brash, neon-bright and hyperactive. Lead single "Module" is a deep dancefloor-tested tune layered like a colossal sonic wall, featuring Terror's idiosyncratic presence of a gremlin-meets-robotic crackle – a secret formula to the success of his sound. The album also boasts collabs with producer, BBC 1Xtra DJ and close friend Sir Spyro on album opener "TBC" and fresh new talent, Nii-Teiko featuring on "Scene 1". The use of Caribbean steel pan drums on "Wavy" creates euphoria-laden rhythms, "Snowfall" is an agro-distorted dub attack, while "After Dark" showcases Terror at his finest, ominous and hard-hitting with wobbly bass backdrops and chopped vocal clips scattered around the room eerily.

The album is set for release on 13th Sept and available to pre-order or pre-save here.