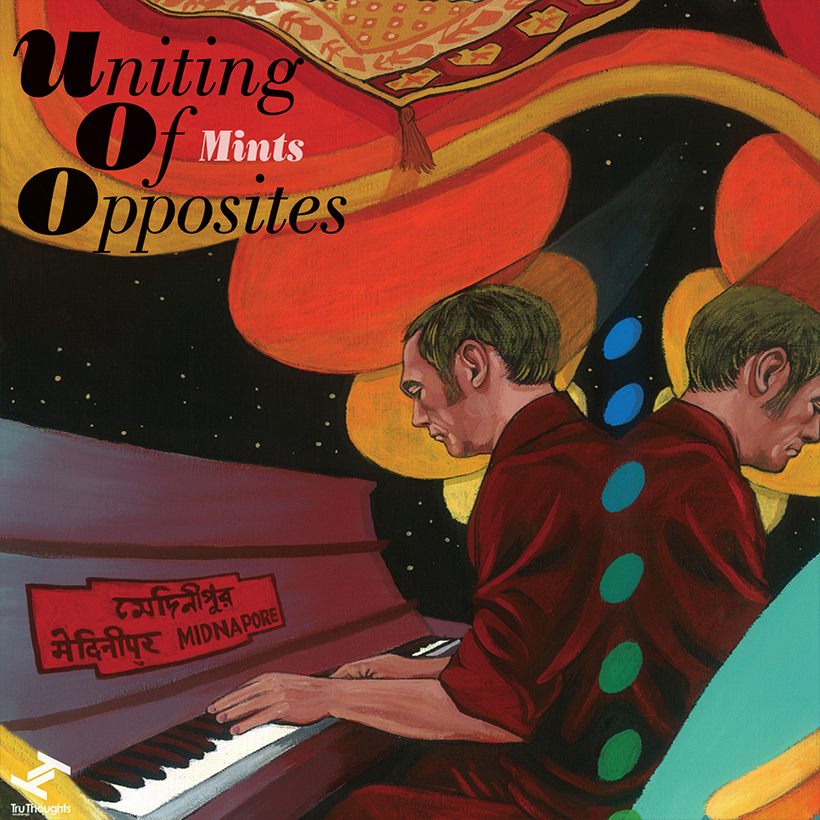 Uniting Of Opposites release new single – "Mints"
"Mints" grew from a jam session between Hick, Hazleton, Alford and Liken, built around a traditional 'Kafi' Mishra raga. This myriad of instrumental exploration is an assortment of expansive 60s effects, reverbs and spins.

Alongside the title track, this release features a new remix of "Car Number 27/Mr. Alpo" from Nocturnal City Rhythms.