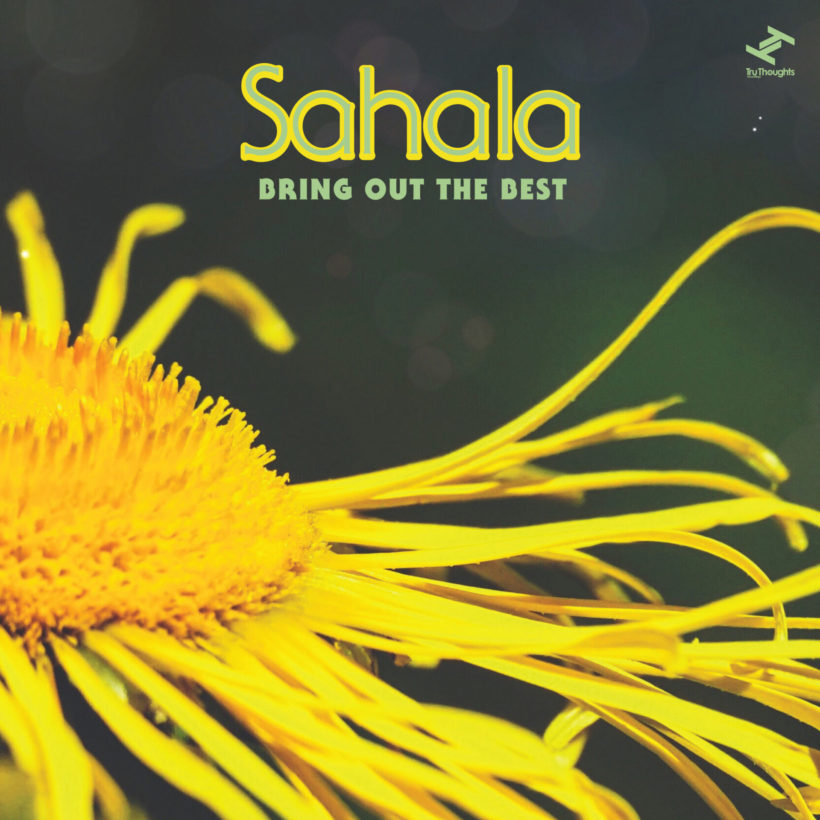 Bring Out The Best
Sahala
Released: 2 Nov 2021

Label: Tru Thoughts

Manchester's best-kept secret Sahala links with the king of Salford Strategy on the 2-step meets street-soul track "Bring Out The Best"; the lead single from the duo's debut release on Tru Thoughts. The "Nectar EP" is a record that fuses Sahala's versatile vocals with the more introspective spectrum of bass music, courtesy of Strategy's production.

"Bring Out The Best is about finally realising my worth and that I have now decided I want the best out of life and myself" Sahala explains. Talking about the concept of the EP she adds: "Nectar is the sweet substance from flowers that attracts bees and insects to help pollinate and with this EP I wanted to showcase a sweetness from my soul – sweet soul food for everyone to absorb and in essence pollinate their own creativity, whether it inspires their spark of creativity or awakens them spiritually. Nectar (in Greek and Roman mythology) is the drink of the Gods."

"Nectar EP" opens with the jubilant "True", with brass percussion stabs complimenting Sahala's power-house vocal range; "Rose" takes the EP into darker territory, minimalistic beats and Sahala's softly controlled voice creates an atmosphere of foreboding; "You" sees Sahala switch it up between spoken delivery and angelic vocals while Strategy full pallet of sounds brings his producing to the forefront; EP closer "Bring Out The Best" meshes 2-step garage and street-soul into an anthemic delivery, with Sahala MCing in the verses.