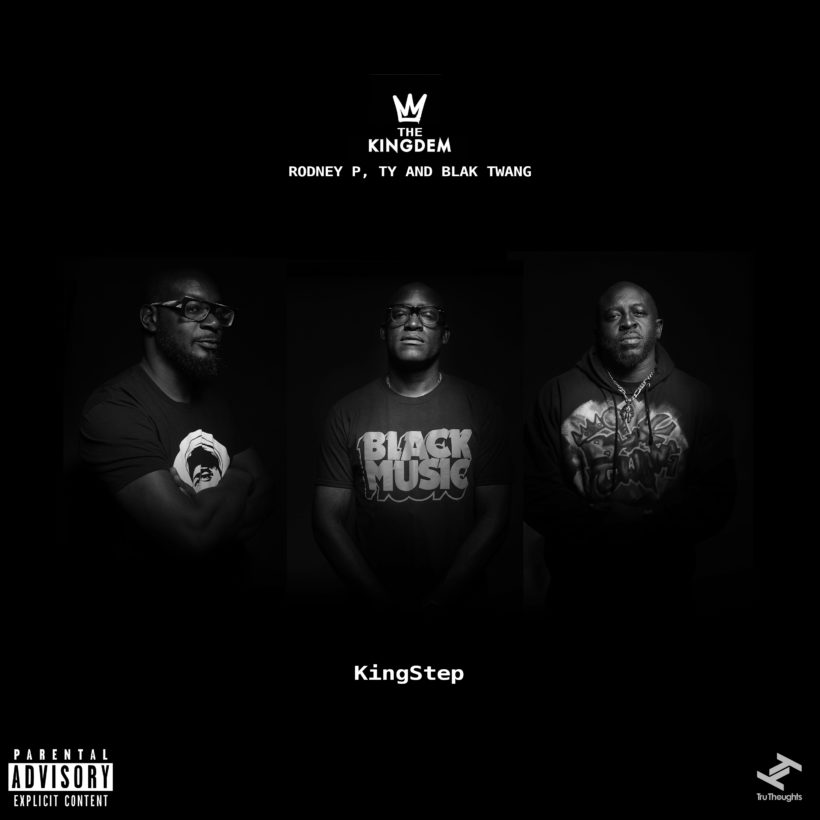 Released: 9 Apr 2019

Label: Tru Thoughts

"KingStep" is the second single from KingDem – Rodney P – RiddimKilla, Ty & Blak Twang, a new supergroup formed of UK hip-hop heavyweights who need little introducing, delivering a dub-meets-jungle anthem "KingStep".
On "KingStep" Ty guides the listener with his call and response, before breaking into his distinctive rhyming wordplay-lingo. The dynamic reverb from the brass and echoed breakbeat drums acts as the riddim of the track, as Rodney P and Blak Twang turn up the Jamaican Patois on their MCing. The outro of the song breaks into old-school ragga-jungle, uping the tempo with a long pitch-shifted snare roll as the trio shout "KingStep".