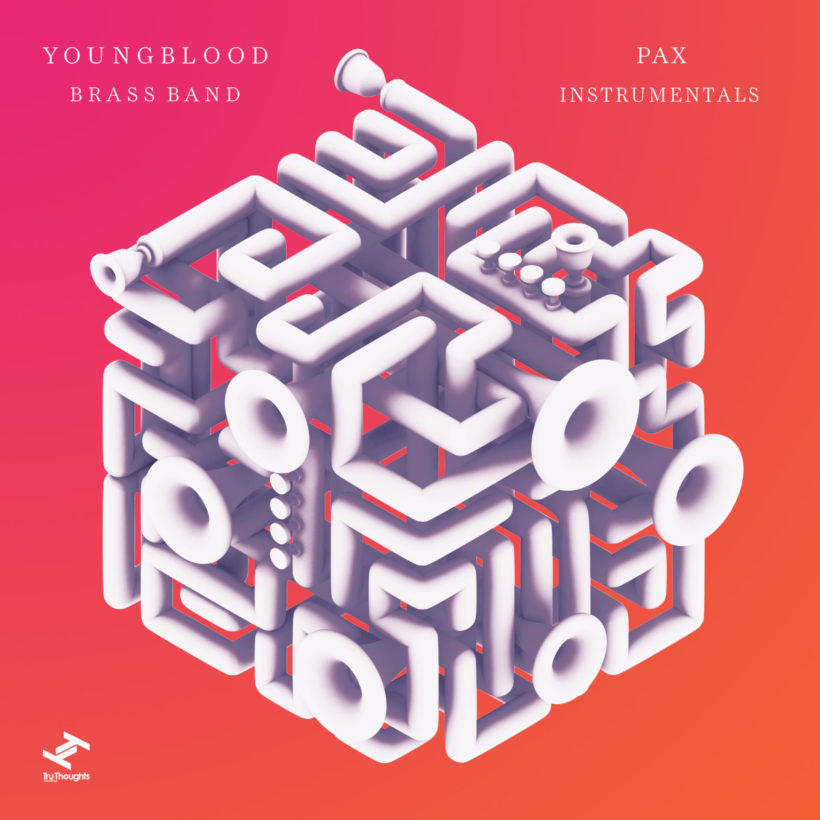 Released: 28 Apr 2020

Label: Tru Thoughts

Youngblood Brass Band are releasing instrumental versions of the five vocal/hip-hop tracks featured on their last Tru Thoughts full-length 'Pax Volumi' as a digital-only EP entitled, fittingly, 'Pax Instrumentals'.

The band is excited to have fans hear the care and energy with which the notes and beats in these tracks were crafted, and to have listeners focus more intently on the depth of music itself. This EP is part of the band's effort to release as much content as possible during the current pandemic, with proceeds going directly to members. Along these lines, Youngblood Brass Band is offering online lessons, commissions, bespoke arrangements, and custom studio work.

These tracks were previously only available on the 12″ singles from 'Pax Volumi', so we hope this handful of bangers gets you through another day of quarantine in the loudest way possible.