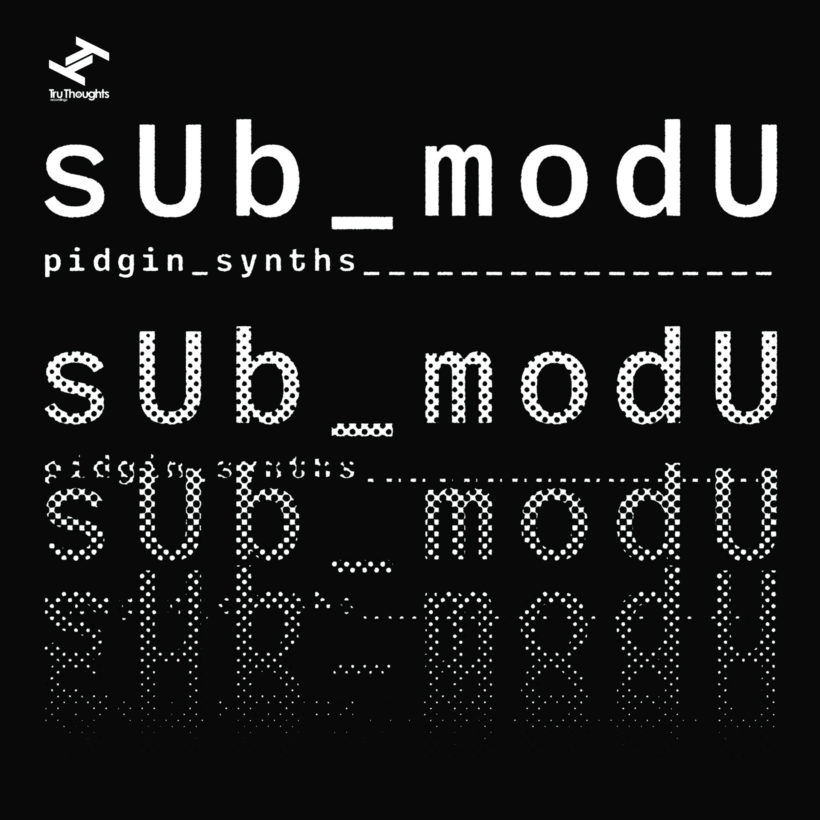 Pidgin Synths EP
sUb_modU
Released: 30 Apr 2020

Label: Tru Thoughts

"Pidgin Synths" is the new EP from the Berlin-based electronic producer sUb_modU.

A jazz musician with a specialty for tenor sax, sUb_modU is a polyrhythmic project that reinterprets ensemble music of the ancient tribes. Attentive to the dualities in sound, sUb_modU's work is electronic yet sonically organic, complex yet understandable – electronic music with a human feel.

"Pidgin Synths" entangles a homage to the afrobeat pioneer Fela Kuti, with two synth-heavy original compositions. Covers of Fela Kuti's iconic songs "Expensive Shit" and "Water No Get Enemy" were ignited through the experimentation of sounds on a new analogue synth. Reinterpreting themes of Kuti's brass section, this creative challenge of rebuilding sounds from scratch and without samples was the basis for this body of work.

"Pidgin Synths" and "RAM Generation" are original compositions by sUb_modU curated from the identical pallets of sounds, following the same harmonic and rhythmic principles. Highlighting the typical traits of a genre that belonged to Nigeria in the 70s, sUb_modU re-contextualises and re-interprets these sonic staples into an anthropological music experiment, 50 years later.