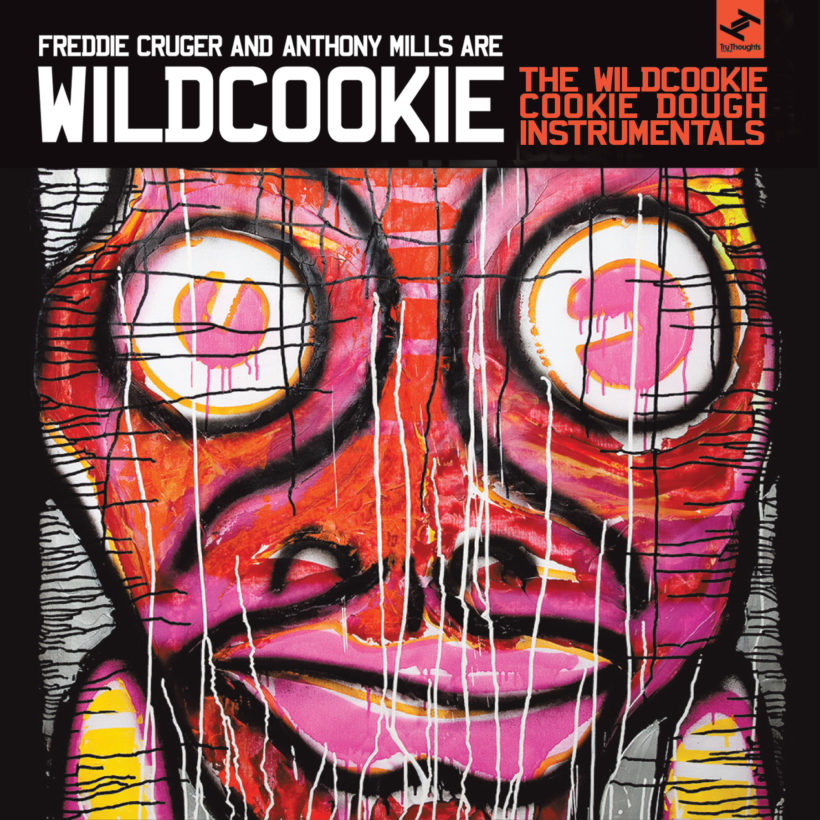 Released: 3 Nov 2020

Label: Tru Thoughts

Freddie Cruger presents 'The Wildcookie Cookie Dough Instrumentals'; a digital LP of the instrumentals and bonus tracks featured on the 2011 original album with Anthony Mills. Featuring the beats of fan favourites – including "Heroine" which received upfront support from Gilles Peterson on Radio 1 ahead of original release – 'The Wildcookie Cookie Dough Instrumentals' are an abundance of timeless ultra-crisp productions and sophisticated synthline melodies.

From the soft keys of "Song With No Ending", to the South American piano swagger of "Serious Drug" to the pulsating bassline of "On The Road" and the driving Kraftwerk synths of "Piece Of Mind" every track on the album was selected by Cruger for its particular mood; based on flow, variety and content. 'The Wildcookie Cookie Dough Instrumentals' is the result of breaking boundaries and finding new routes into making soul, hip hop, R'n'B and breaks.

Remembering the original recording of 'Cookie Dough', Cruger muses: "I met Anthony at this live venue called Lydmar in 2006 when he was in Stockholm performing as a background singer for Leela James. I got introduced to him as the man to work with." Then in 2009 they started making tracks. "The way we get the music done is basically that we get in to the 'zone', I start playing beats and Anthony starts writing. He is amazing at finding melodies on the spot and also quick with lyrics so sometimes we lay down 3 or 4 tracks a day. The songs on the album were mostly done on the first take and that's how we like to work. Anthony is a kind of person that I feel I can play any type of styles to 'cause I never know what he is going to do."

In the five years between the release of 'Soul Search' and 'Cookie Dough', Cruger had been busy travelling the world as a DJ and releasing music on his own label, Homegrown Records, including the debut, and now extremely rare, Wildcookie 12". Continuing in the Swedish producer's ascent from bedroom beatsmith to fully-fledged artist, he and his co-conspirators pioneered an irresistible exploration of 21st Century soul music that could easily have come straight from one of the five boroughs, never mind Stockholm.