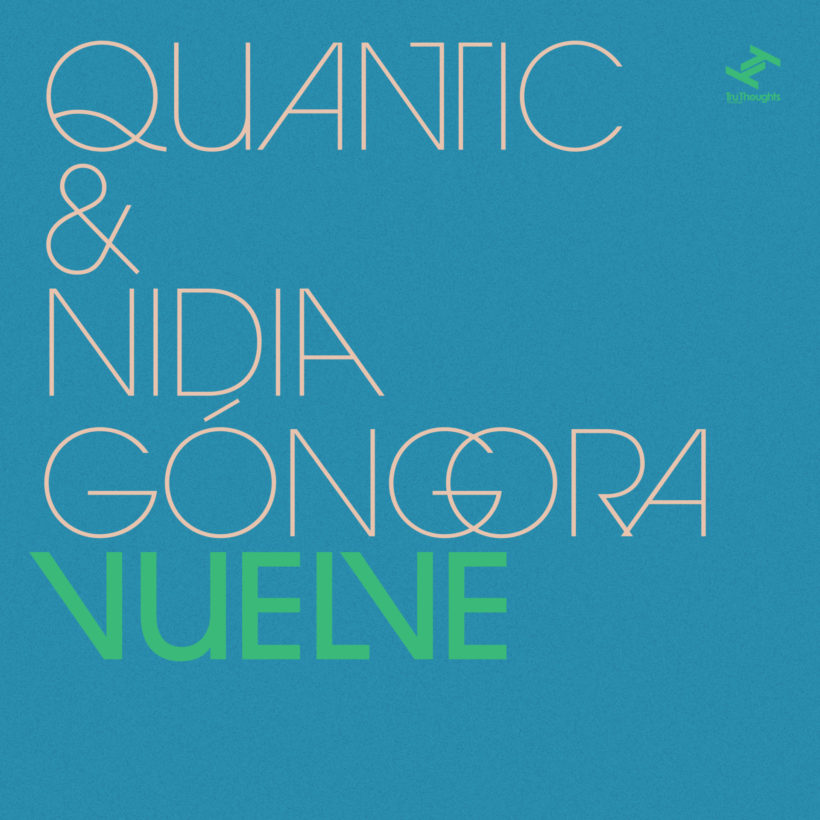 Released: 16 Sep 2021

Label: Tru Thoughts

"Vuelve" is the brand new single from renowned British producer Quantic and Colombian folklore singer-songwriter Nidia Góngora. Nidia explores the nostalgia of impossible love and striving to find one's true self while Quantic's use of R&B-tinged orchestral arrangements gradually layer upon one another, building up until reaching a cinematic peak.

"Vuelve reflects the nostalgia, of those impossible loves, that for some circumstances simply cannot materialise. With this song we want each person to become aware of how important it means to search for oneself and find true happiness, not in others but in our own being!" Nidia explains.

"Vuelve" is the latest in a series of singles from the majestic duo, alongside "Macumba de Marea" and "Balada Borracha" (Drunken Ballad). Both songs have garnered support from tastemakers such as Lauren Laverne (BBC 6Music), Sarah Ward (Jazz FM), Morning Becomes Eclectic (KCRW), El Sonido (KEXP) and gained press praise from Rolling Stone (featured as a Song You Need To Know), FIP, Qetic, and Colombian national newspaper ADN.

All songs form part of the majestic duo's sophomore album 'Almas Conectadas' (Connected Souls), out 22nd October. Bubbling with symphonic flourishes, the record explores the unique, rich, and mystical musical traditions of the Colombian Pacific Coast while being recorded at Quantic's Brooklyn-based studio and creative powerhouse Selva.