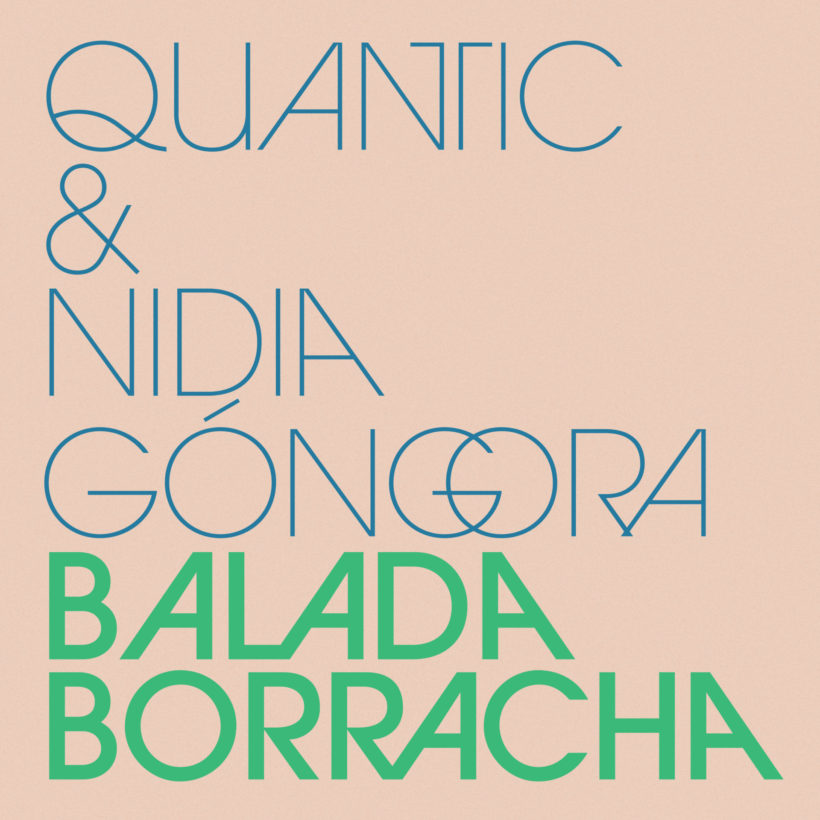 Released: 8 Jul 2021

Label: Tru Thoughts

'Almas Conectadas' (Connected Souls), released on 22nd October, is the sophomore album from renowned British producer Will "Quantic" Holland and Colombian folklore singer-songwriter Nidia Góngora. Bubbling with symphonic flourishes, the release explores the unique, rich, and mystical musical traditions of the Colombian Pacific Coast while being recorded at Quantic's Brooklyn-based studio and creative powerhouse Selva.

'Almas Conectadas' is fronted by lead-single "Balada Borracha" (Drunken Ballad), a cumbia-rock fusion melding Quantic's cyclical guitar rhythms with Nidia's celebratory vocals. The song is an ode to "all the drinkers and drunkards" in Góngora's remote river hometown and Afro-Colombian community of Timbiqui, "especially my cousin Jairo Hernández (R.I.P.) and my brother Harold Angulo", she adds.

Considered one of the foremost artists of the marimba music of the South Pacific region, and a guardian of the oral tradition, Nidia Góngora fronts leading regional outfits including Grupo Canalon and plays a key role as a counsellor to younger groups. Now based in the city of Cali, Góngora was born into a musical family in the Afro-Colombian community of Timbiquí.