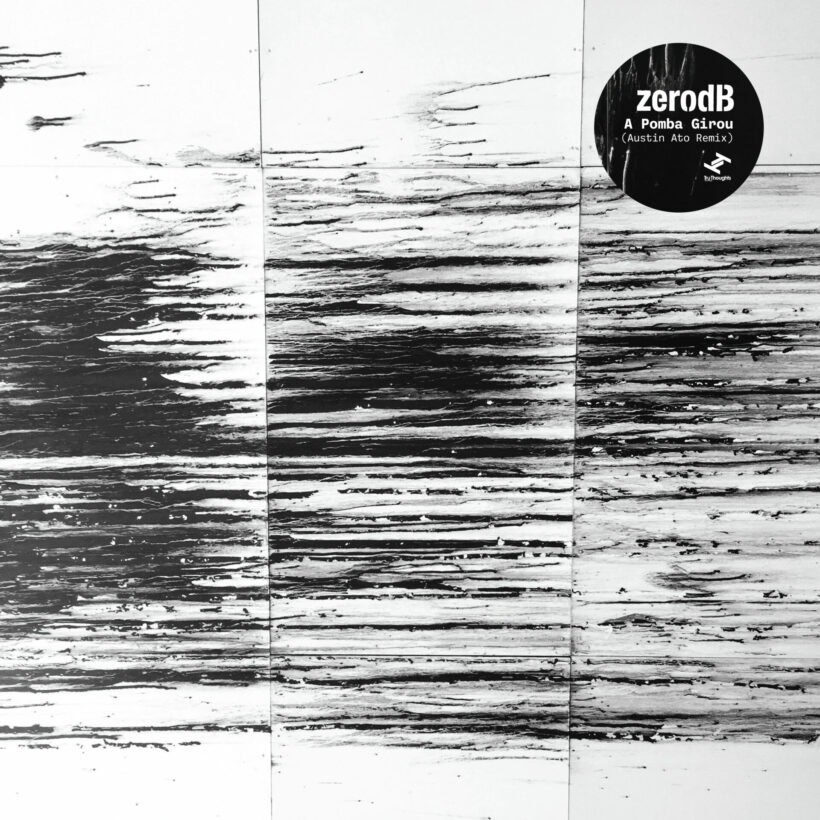 A Pomba Girou (Austin Ato Remix)
Zero dB
Released: 14 Jun 2022

Label: Tru Thoughts

"A Pomba Girou" sees Scottish musician and producer Austin Ato place his stamp on a classic zero dB track. Originally released on 2006's 'Bongos, Bleeps & Basslines' via Ninja Tune, the seminal album has now been re-released by Tru Thoughts. LP opener "A Pomba Girou" gets an overdue Latin-House reworking from Austin Ato, who takes the original's evolutionary build and magnifies the intensity into a hypnotic realm, elevating the percussion and piano. "I wanted to make a Latin-House thumper, something with swing and soul but with enough weight to rattle your ribcage!" Austin adds, and he's achieved just that.

zero dB have been keeping busy at the cutting edge since the release of their debut 'Bongos, Bleeps & Basslines', making killer club music under various monikers, and packing out dance floors with DJ sets in some of the biggest clubs with the best sound systems out there, including Plastic People and Japan's Club Yellow. Their 'One-Offs, Remixes and B Sides' compilation on Tru Thoughts has become an essential listen, not just for existing fans of zero dB's unique concoction of Latin heat, jazz colour, startling beats and pure bassline filth, but for anyone who has been remotely moved by dance music in the last half-decade.

Austin Ato is a DJ and musician who makes records in Scotland and plays everywhere. His records get played from the biggest main stages to the most intimate deep parties.  Whether it's Derrick Carter smashing "Heat" at Smart Bar in Chicago, Ben UFO playing Austin's rattler "Maelstrom" at Houghton Festival or Bonobo playing "Song For Mr Lewis" on Boiler Room, it's the love from all corners that have singled Austin Ato out. His records sit in a space that encompasses house, disco and techno and play around joyously in that space. Truly wild support from such icons and legends as Honey Dijon (she made "Heat" her tune of 2020), Paul Woolford, Cinthie, Bonobo, Artwork, Kettema, Rimarkable, TEED, The Blessed Madonna and so many more.