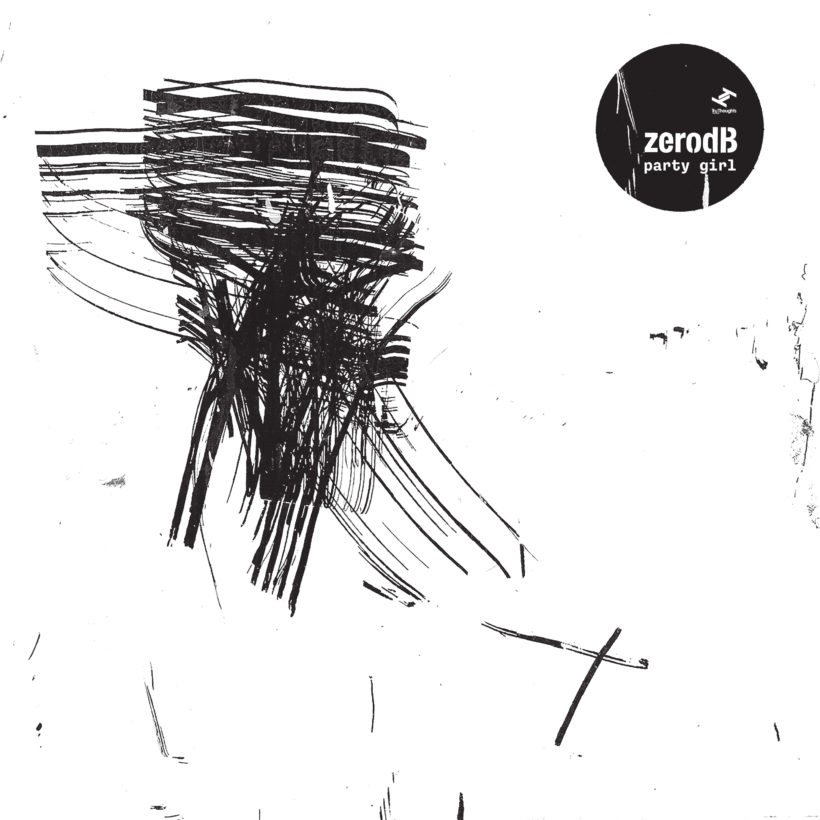 Released: 6 Dec 2019

Label: Tru Thoughts

The 12″ release of 'Party Girl' sees innovative UK producer Fixate AKA Declan Curran and Jungle/DnB pioneer and one half of 4hero Marc Mac make their mark on this classic Zero dB track.
Originally released on 2010's 'One Offs, Remixes and B Sides' "Party Girl (Fixate Remix)" gets an overdue Drum and Bass reworking from Fixate blending chimes and echoes of the original track with 170 bpm beats. Marc Mac uses his trademark broken beats and jazz rhythms to transcend the realm of electronic music through the vibrancy of Samba and Afrobeat.

Zero dB have been keeping busy at the cutting edge since the release of their seminal 'Bongos, Beeps & Basslines' (Ninja Tune), making killer club music under various monikers, and packing out dance floors with DJ sets in some of the biggest clubs with the best sound systems out there, including Plastic People and Japan's Club Yellow. 'One Offs, Remixes and B Sides' has become an essential listen not just for existing fans of Zero dB's unique concoction of Latin heat, jazz colour, startling beats and pure bassline filth, but for anyone who has been remotely moved by dance music in the last half decade.

Having received previous support from the likes of Toddla T, Sam Binga and Alix Perez, Fixate has released on Different Music and Exit Records with solo cuts as well as collaborations with Chimpo, Dismantle and Skeptical and as part of DnB supergroup Richie Brains. He continues to be one of the most exciting talents in UK bass music today. Marc Mac founded Reinforced Records in 1989. The label went on to host a strong line up of producers and DJs including Goldie, Tek9, Wings (aka Roni Size, Krust and Die), A Guy Called Gerald and of course Marc's own groups such as 4hero, Manix and Tom & Jerry. 4hero's landmark album "Two Pages" marked a new era of Nu-Jazz and Broken Beats, receiving both a MOBO award and a Mercury Music Prize nomination.