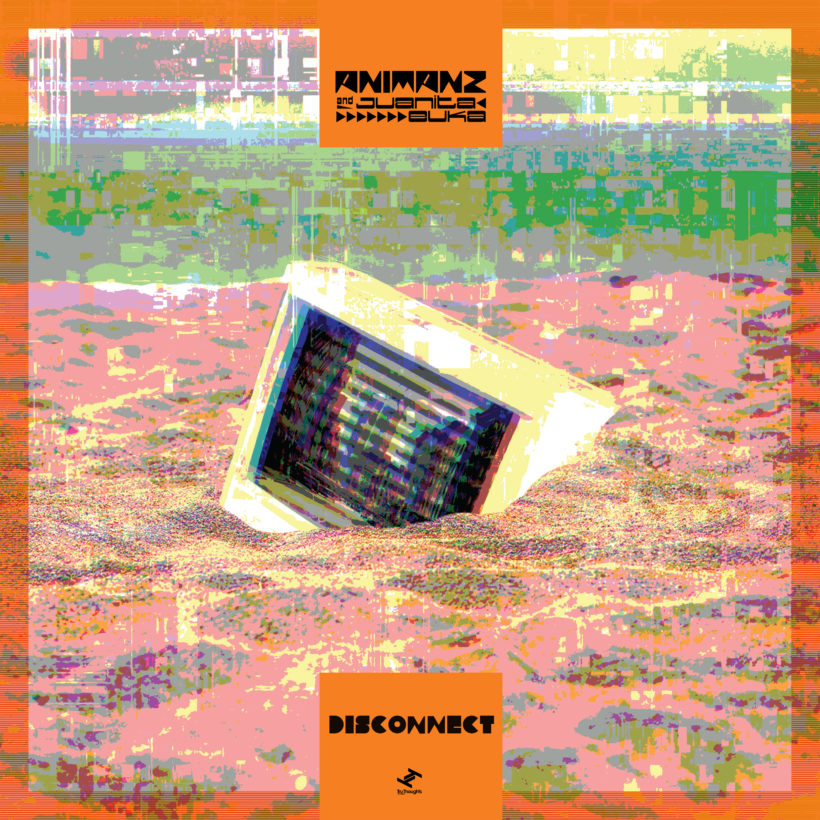 Released: 31 Aug 2018

Label: Tru Thoughts

The second single taken from world/psych trio Animanz's debut album, 'Exotic Other' with Juanita Euka. Inspired by the relationship between afrobeat and protest which Fela Kuti epitomised, "Disconnect" uses emblems of modern technology to theorise a systemised digital world.

Their dynamic genre-smashing panoply of exotica, psychedelia and funk will be appealing to fans of Songhoy Blues, Goat and Khruangbin.