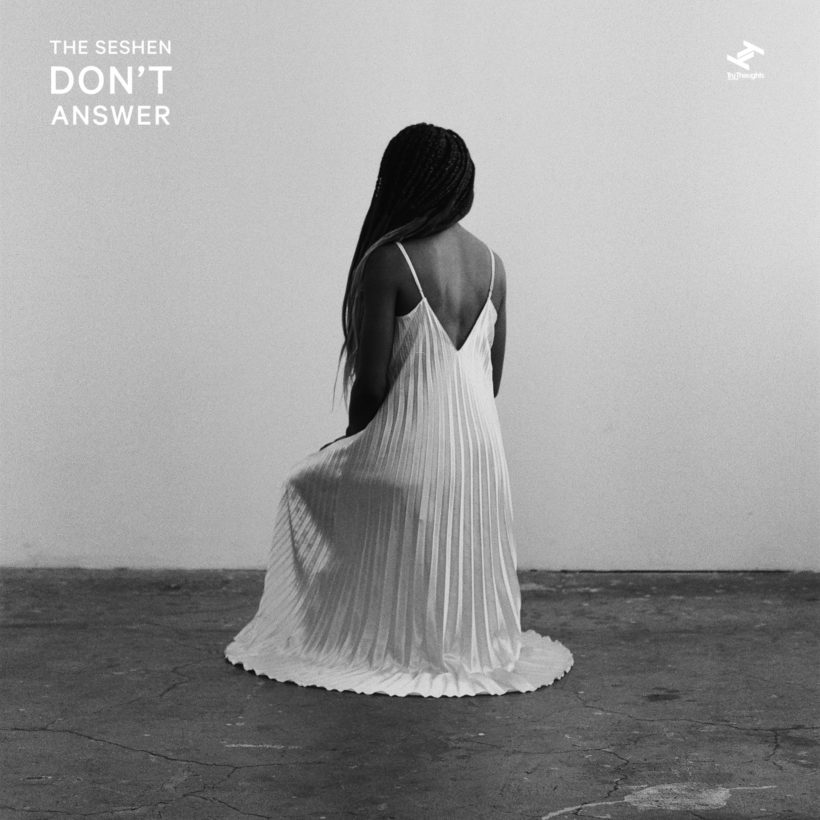 Released: 15 Jan 2020

Label: Tru Thoughts

"Don't Answer" is the second single taken from 'CYAN', the third full length LP from San Francisco Bay Area-based band The Seshen (out 28th February).

"Don't Answer" unearths the sleeplessness and monotony that so often accompanies depression; "I was inspired by the reality of not being able to get out of bed" says vocalist and lyricist Lalin St. Juste. "Depression can grab a hold of you and it tries to stop you from breathing… but each day comes and each day I choose this life, I choose my truth, I choose to push through". The instrumentation, set against a string arrangement from Anton Patzner, was written by producer-bassist Akiyoshi Ehara as a way of capturing the sound of looking at the night sky; "I think this song is an unintentional nod to both Nick Drake and Arthur Verocai. I've been in love with Nick Drake since I was in High School and Lalin and I spent a lot of the last couple of years listening to Brazilian records on road trips, marvelling at the rhythms and string arrangements."

Released alongside the single, the video for "Don't Answer" (shot by award-winning San Francisco based filmmaker Dominic Mercurio) follows Lalin's character through an introspective journey to deal with a crushing depression, depicting the solace found in healing, resolution and letting go.