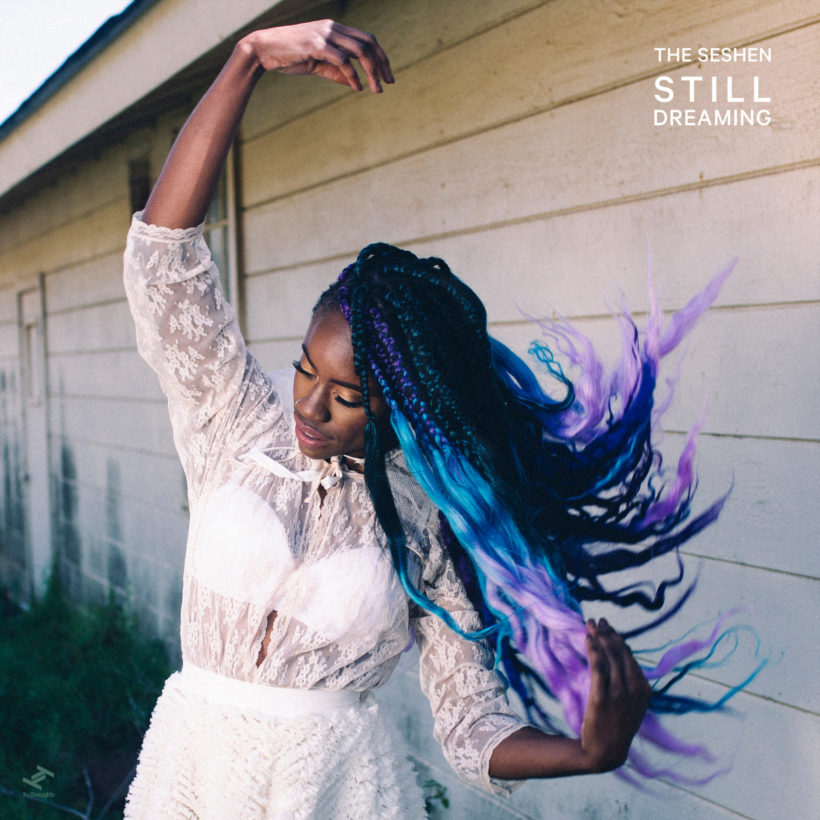 Released: 14 Jul 2020

Label: Tru Thoughts

"Still Dreaming" from San Francisco Bay Area-based band The Seshen, is taken from their third full length LP 'CYAN'.

Fuelled by explorative synths to create a distinctly 80s feel, "Still Dreaming" seeps into an electro-funk realm, peaking during an instrumental breakdown curated by bassist/producer Akiyoshi Ehara and built from equal parts tension and release. This release also includes "Still Dreaming (Ben Hauke Remix)" which sees the UK producer enhance things for the dancefloor with a Bruk rhythm and additional keys; effortlessly transporting the track from the West Coast to South London. The distinctly optimistic feel of "Still Dreaming" leaves a lingering feeling of hope and possibility; "I imagine reaching my hand out to someone, seeing how they are stuck in their reality, and busting them out into another space of make believe… I remember that a lot is possible, and I can't help but dance", lyricist and vocalist Lalin St. Juste explains.

With singles "Dive", "Don't Answer" and "Take It All Away" paving the way for its release, 'CYAN' saw support from the likes of Lauren Laverne (BBC 6Music), Jeremy Sole (KCRW), Don Letts (BBC 6Music), Vic Galloway (BBC Radio Scotland), John Kennedy (Radio X), Tony Minvielle (Jazz FM), Bandcamp, The Arts Desk, LA On Lock, Dummy Mag and Conversations About Her.